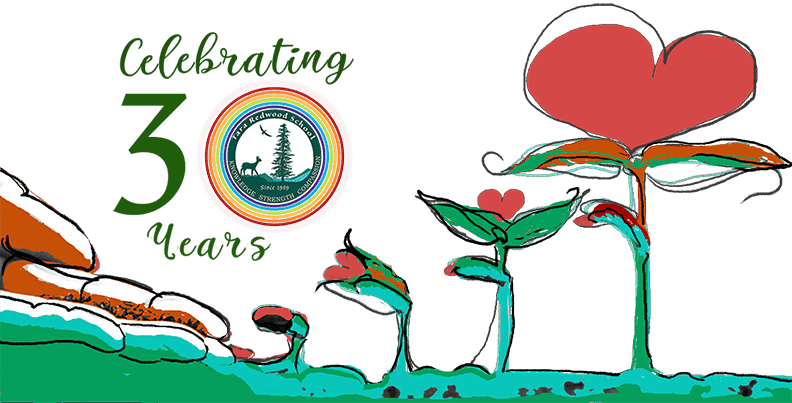 Welcome to Tara Redwood School's
 2020  Annual Benefit Auction
Saturday, March 28th
6:00pm to 9:00 pm
LOCATION:
TBA
March brings our annual Auction Gala and the biggest fundraiser of the year!
Everyone is invited!
  The auction team is working hard to put together this year's fabulous school auction.
  This year's auction theme is TBA.
We look forward to a fun evening with Tara Redwood families and friends to celebrate the school's compassionate education and amazing achievements from our student body.
Families are welcome to extend invitations to family members and friends.We suggest a simple donation toward cost of their tickets of only $ 35.
The auction is an elegant and fun evening for families and friends  to enjoy superb foods, bid on great deals on a variety of items, and most and foremost support our wonderful school.We will host a silent  auction and an exciting live auction.
The auction is part of our annual fundraiser and an important event that raises funds for scholarships, education programs, supplies and supplemental costs for Tara Redwood school. During the live auction we will be auctioning  amazing artwork made specifically for this event by all our students!

---
Annual Fund-a-Need section of the 2020 auction



Families and friends will get a chance to contribute to special school programs.
Please let anybody interested in supporting a special school program know about this opportunity to participate.
Last year we raised money for our new garden and playground, computers for teachers, and music and performance art activities.
This year's programs will be announced soon.
---
Company Matching donation programs – Double the donation
This year we are also asking the parents that work for large companies/corporations to look into their companies possibly matching their donations or possibly contributing in some other significant way. Many corporations match donations made by employees to nonprofits, to support employee charitable giving, and to extend corporate philanthropy. Each company has its own paperwork and directions on how it works. Check in with your HR Department to see if they have a matching donation program.
This major fundraising event is sponsored by our Parent Volunteer Group and needs the attendance of all parents to make it a success, so please mark this date on your calendars now. The money directly benefits EVERY CHILD at Tara.
---
Contact the Auction Committee Chairperson for any information or donations.
Moana Cleaver annemoana@gmail.com
Tracy Marabella traci.marabella@gmail.com and Pam Clayton pam@tararedwoodschool.org at the Village Campus