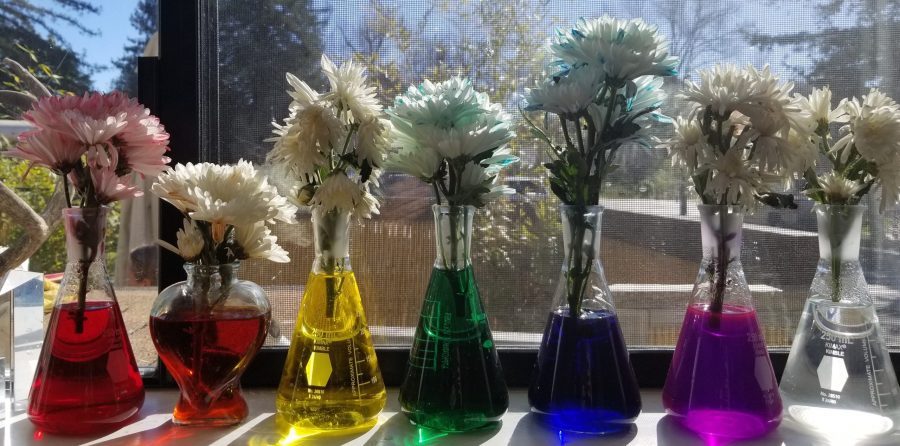 CCC Parenting Classes in the Fall

Beginning September 22nd, 2022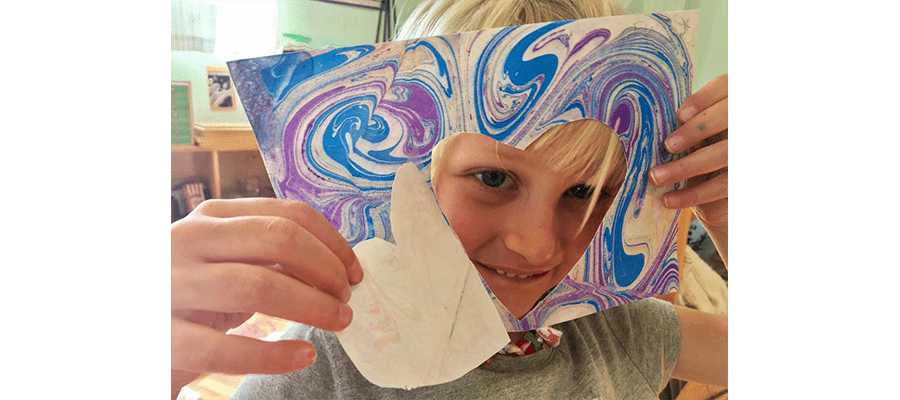 Eight class workshop series on the CCC pedagogy directed by Pam Cayton.
Join us Thursday evenings from
6:00pm – 7:30pm.
The series of 8 interactive classes will:
Introduce parents to the unique CCC program developed at Tara Redwood School over 30 years.
Explore the ideas and philosophy as applied to your own life and your role as a parent.
Learn some of the ways the pedagogy is integrated into the program for our children.
Leave with tools and ideas to integrate these practices at home.
Zoom class link available via email.
Please RSVP:
---
ALL PARENT CLASS WORKSHOPS
 #1  Intro-Parent as a Guide and Role Model
#2  Mindful Intention
#3 Interconnection
#4 Change 
#5 Creating Our World
#6 Transforming Emotions
#7 Empathy
#8 Compassion in Action