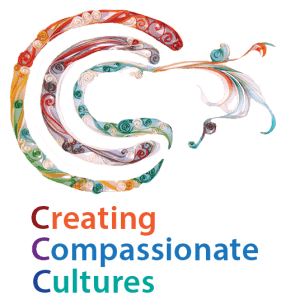 OICCC CERTIFICATION
CCC Program Certification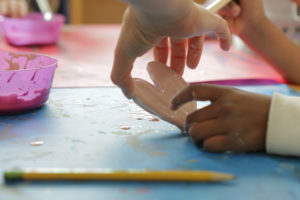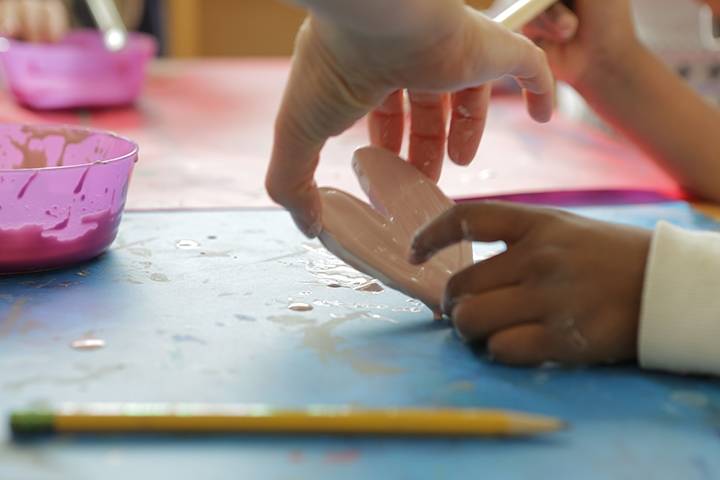 Pam Cayton, founder of CCC, offers a certificate of education
that specializes in Universal Education and the Creating Compassionate Cultures program of study.
Students and educators are welcome to contact us for more information.
Online
Next course TBA.
 This program is for educators, leaders, parents, and anyone who aspires to make a positive difference in the world. It can be utilized for one's own development and also for guiding others through the steps to develop wisdom and compassion.
The Online Institute for Creating Compassionate Cultures Certification Program offers twelve interrelated courses that lead participants through the 7 Steps to Knowledge, Strength & Compassion pedagogy, providing the opportunity for deep personal and professional growth, as well as practical application of the 7 Steps methodologies.
Participants in the Certification program spend one year studying concepts via dynamic audio and video lessons provided on the OICCC portal.
This is followed by a two week internship at our pilot project, Tara Redwood School.
Finally, a portfolio project is completed that requires research, in-depth reflection, and application of course materials.
If you are embarking on this journey for personal enrichment and you do not wish to complete the Certification, your program will be shorter as you do not need to submit the assignments, nor participate in Course 12.
Register  http://www.oiccctraining.org
---