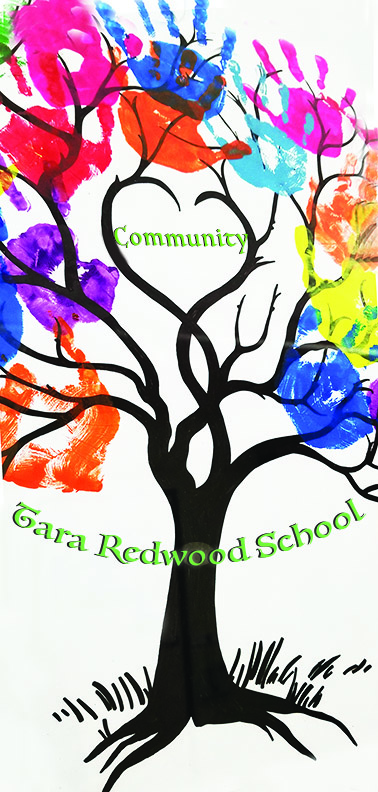 Tara Redwood School is a collaboration between administrators, teachers and parents. It takes our entire community to make our non-profit school operate at the level that best serves our students, while keeping tuition low. It is with our amazing community working together that we are able to provide children with a supportive, loving, and safe environment to grow up in.
To make this happen, each family is assigned a classroom, campus or community task. Doing your family job consistently and proficiently is essential to the running of the school, as parents are key components to many parts of our program.
---
PARENT PARTICIPATION AGREEMENT
Here are the links to the
LIST OF PARENT PARTICIPATION TASKS
and
Download to keep track of your hours.
Please remember to send a copy of your logged in hours  to the office twice per year:
December 31st
and 
May 15th

Email the hours to: 
We appreciate and rely on your participation.
Thank you!
Tara Redwood School