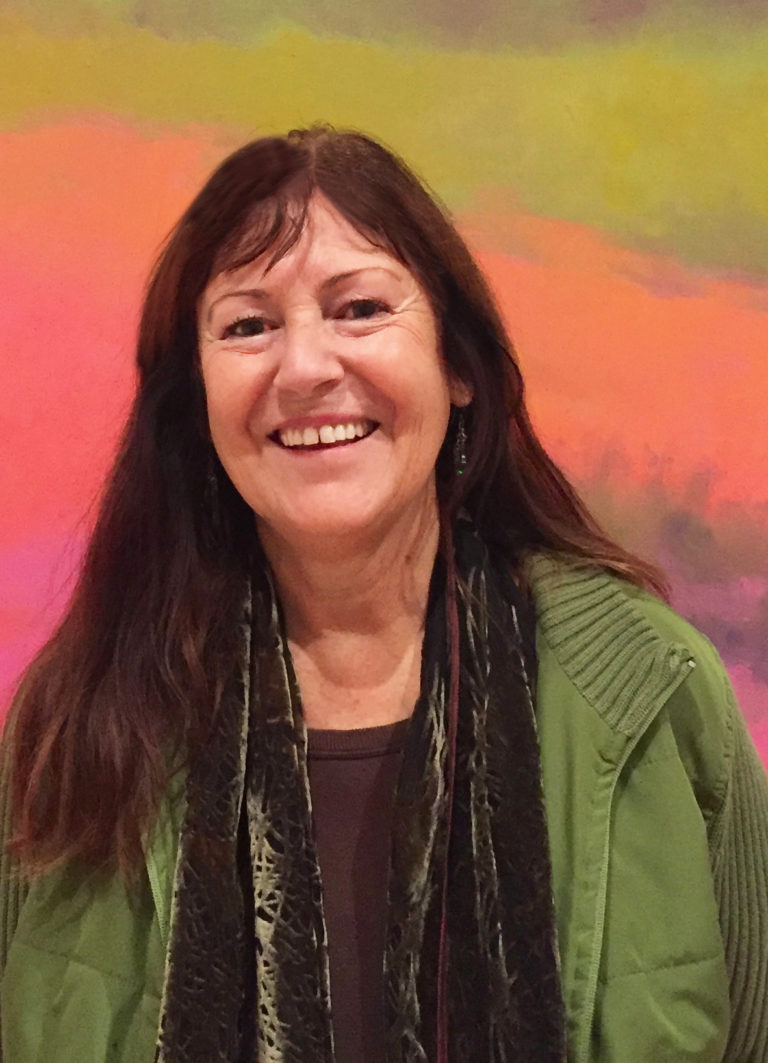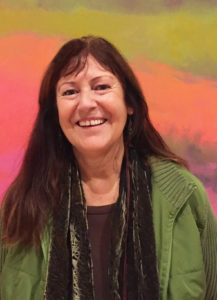 Originally from Australia, Pam lived and worked in Nepal for ten years where she taught English to Nepali and Tibetan children in the Kathmandu Valley. After moving to California with her family in 1988, Pam founded Tara Preschool in 1989, which she then expanded to Tara Redwood School in 1996, with the aim of educating the whole child. The purpose was not only to convey the joy of learning but to provide a foundation for the emotional and inner development of each child. Working with the school's staff, Pam researched, created and implemented strategies for awakening compassion, wisdom and social responsibility in the minds and hearts of children. In 2009, Pam began to tour the world to share her methods with educators and parents. To date, she has presented the Seven Steps at workshops in 10 countries in Europe, Asia, Australia, and North America. pam@tararedwoodschool.org
---
Michelle Namasya Carpenter – Elementary School Instructor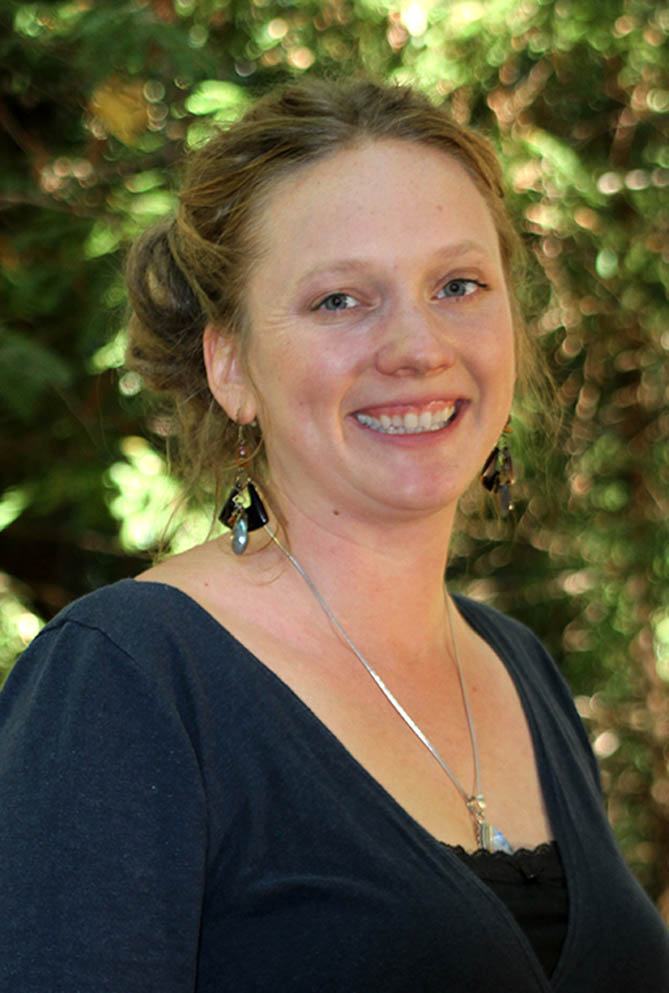 Michelle Namasya Carpenter has been teaching for eleven years. She is a Certified American Montessori Society (AMS) Teacher. In 2005, she created her own cooperative home school group and she founded an intentional living community focusing on sustainability and children. Namasya is an avid traveler, spending 4 years of her early adulthood traveling within the US, living abroad, and sailing throughout the world before settling down in Santa Cruz to start a family. She is a mother of two amazing children, ages 10 and 17. She believes in creating community. She is a certified Integral Hatha yoga teacher, certified Spiritual Practitioner, and is a Master Potter and teacher of pottery. She is a lifelong student and enthusiast of dance, and studied African Dancing in Ghana.
She is absolutely in love with nature, taking opportunities to meditate outside, swim in rivers, climb trees, and hike in the redwoods. She is a professional percussionist and has been an active member of a local band for the past 12 years. Namasya feels passionate about teaching children and inspiring them to see their own light within themselves, and helping them to recognize their innate connection with nature. namasya@tararedwoodschool.org
---
Lisa Dreyer Campiglia – Elementary School Instructor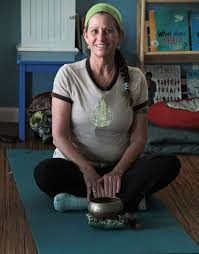 Lisa has been a member of the Tara community for over 20 years. She has been both a parent and a teacher. She has worked in all the grades from preschool to elementary, and has taught Physical Education.
Lisa received her undergraduate education from UC Santa Barbara and her Masters in Education from UC Santa Cruz.
In addition to teaching at Tara, Lisa is the founder of Adventure Trails Wilderness Camp in Santa Cruz. She has also been coaching soccer at Soquel High School and teaching Capoeira at the Santa Cruz Dance Company for many years.
When Lisa is not working you can find her at the beach, in the ocean, in the Capoeira studio, or in the forest. You will also find her with her dog Rocket who has grown up at Tara too. lisa@tararedwoodschool.org
---
Michelle Takemoto – Preschool Teacher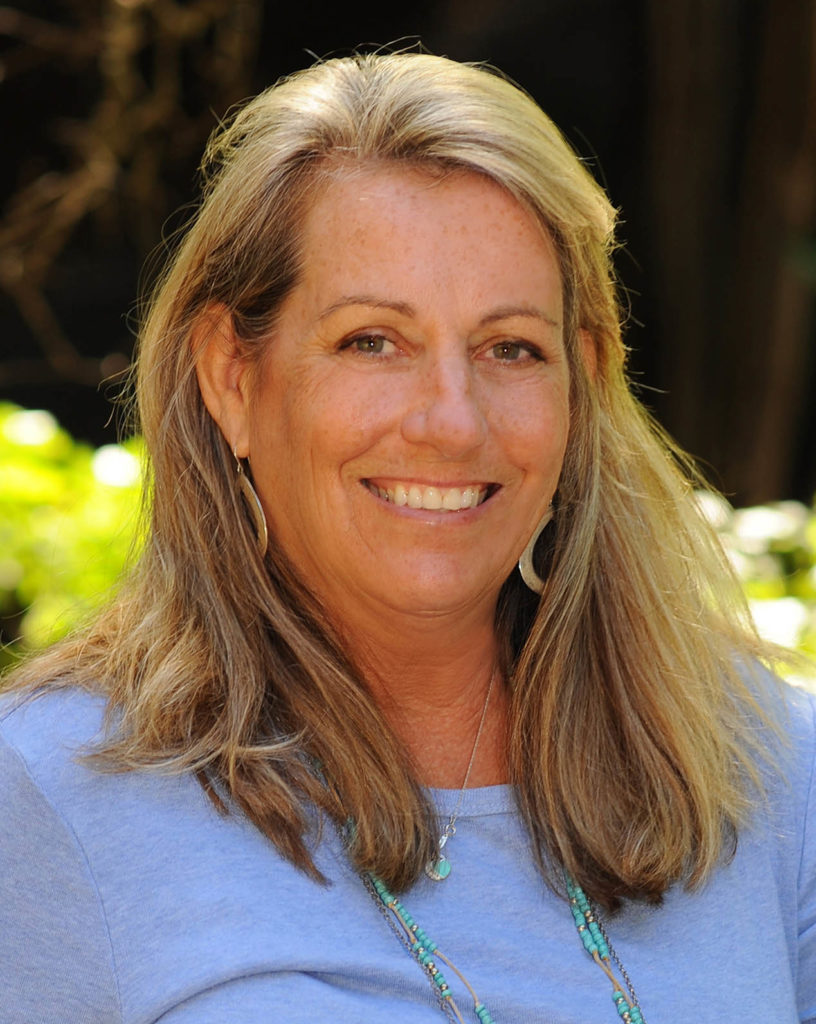 Michelle has spent 25 years working in early childhood education and business administration. The skills, experience and leadership qualities she has acquired during this time has led her to follow her passion of a love for children and peace education.
Her dedication to Tara Redwood School began as a Tara parent, when her son, Adrian, attended preschool and to first grade. The effects of CCC were evident from the start, and have carried on to his high school years. She still lives under the charm of that "profound" parent experience and now translates it into the daily tasks of wearing many hats as the administrator.
An important aspect of her life is family; her husband, two sons a daughter and extended family. She enjoys living in the San Lorenzo Valley with her family and pets, entertaining, reading, and spending time planting, cultivating and harvesting the edible bounty at home. She teaches swimming lessons to both young and old during the summer. michelle@tararedwoodschool.org
---
Bev Gwyn —Preschool Teacher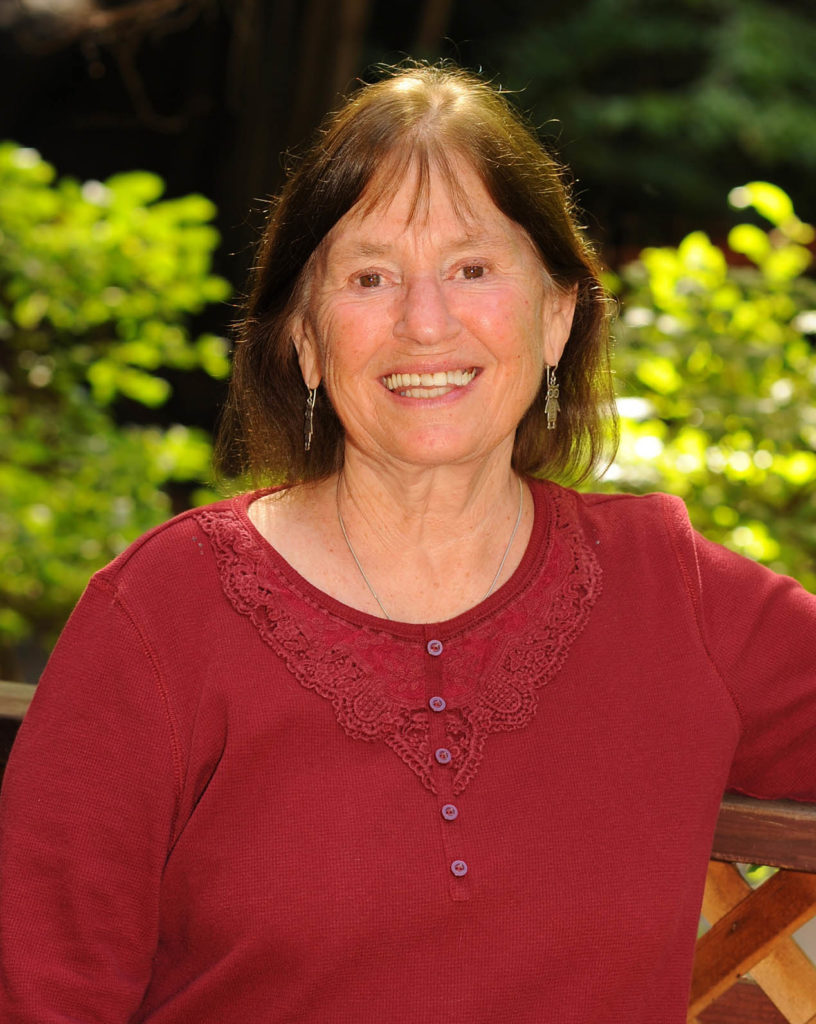 Bev Gwyn was born in Quebec, Canada and holds BA degree in Teaching from University of British Columbia in Vancouver.
She has been with Tara Redwood School from the very beginning (nearly 25 years) and has worked as lead preschool teacher here, as well as a high school counselor early on.
Bev Gwyn has travelled extensively around the world and has lived in Tibet, India and Nepal.
She is a student of the Tibetan Buddhist teacher Lama Yeshe and is one of the founders of the Vajrapani Institute in Boulder Creek.
Her favorite activities involve reading, meditating, gardening and being with friends. bev@tararedwoodschool.org
---
Kat Beaulieu — Preschool Teacher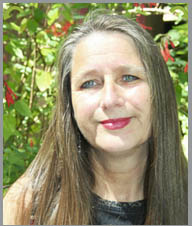 Kat is the Assistant Teacher in the Rainbow Preschool Class, she has been part of the Tara community for 6 years. Kat has a degree in early childhood education with special certificates in creating curriculum and working with diversity in the community. What she loves about teaching at Tara Redwood School is having the opportunity to share the principles that Tara stands for. Working with the children through projects, books, and games; teaching the importance of cultivating a positive sense of self. " I love the children; getting to know them, who they are, how they think, what they like."
Kat loves being in nature, foraging for mushrooms and being with friends; she is also a massage therapist and an animal rights advocate.
Art is one of her main passions, including small scale metal smithing, jewelry making, sculpting, welding, silkscreening and photography. kat@tararedwoodschool.org
---
Jen Riva — Preschool Teacher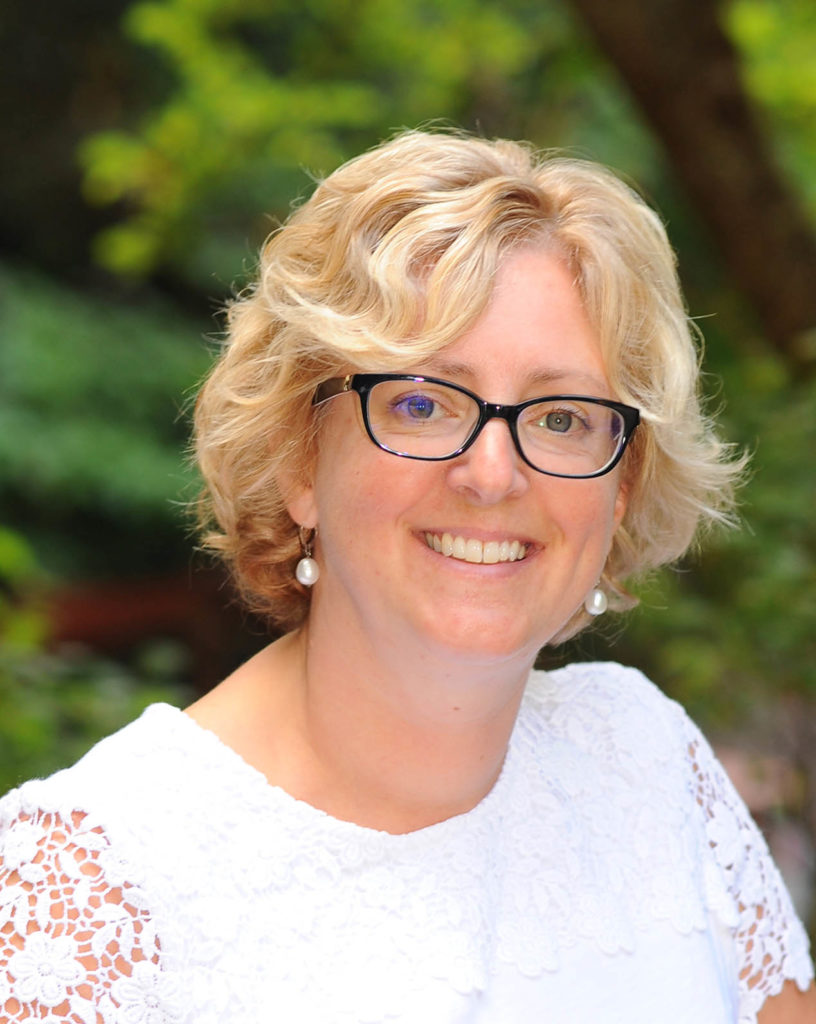 Jen is originally from Britain, where she graduated in Textile Design with a B.A. (Hon's) and a Post Graduate Certificate in Education. This training involved experience with children and young people of varying ages from 5 to 16 and then a full time teaching post in Leicester at an Inner City Community College for ages 11-16 for 4 years with responsibility for teaching the Textile Technology Curriculum to all the age range and through to exam level.
Since coming to the US in 2000 after the birth of her children, Jen did her Montessori training in early childhood at The San Francisco Bay Area Montessori Training Education Centre in 2006. She worked as an assistant teacher at Santa Cruz Montessori School 2008-2011.
In 2012 she joined the Tara Village team. When not at Tara Village School Jen is raising her three sons and enjoys the ocean and traveling. jen@tararedwoodschool.org
---
---

Enrichment Course Instructors
---
Tara Redwood School has a curriculum that allows access to wonderful resources we have in our families and community.
We are committed to make the students' learning as experiential and stimulating as possible.
Every parent volunteer is a professional in the enrichment course they teach.
Beth Bradford – Organic Farming| Herbalism| Product Marketing
Beth is co owner with alumni Kelly (and sister) Kelly Armitage of the local organic farm Old House Farm in Scott's Valley.
She teaches our upper lever students about sustainable farming, compost production, and creation of wood planters at our sweet little farm in Soquel.
Depending on the weather, the students, Beth and Cristiana Shaw harvest the vegetables and herbs they grow seasonally for a periodical farm stand with students and parents participation.
Beth is a patient educator with a very sweet demeanor.She teaches in conjunction with Lisa Dreyer,instructor for 3rd_6th grades.
Her students learn about farming,sustainability,vegetable harvesting and the manipulation of herbs and spices for medicinal use. Basic business education is also
introduced through our small farm stand twice monitored by Beth and Lisa twice a year. beth@oldhousefarm.net
---
Nancy Kvam – Violin Instruction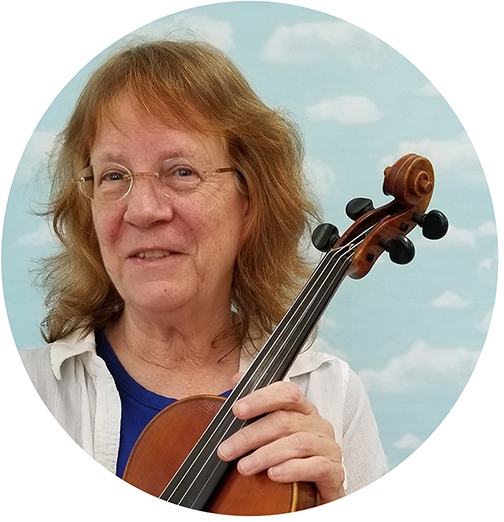 Nancy is a professional violinist who has been performing with the Santa Cruz Symphony since 1983 to present and a violinist for the Monterey Bay/Pops Symphony since 2014.
She is certified in Suzuki Violin Pedagogy Units 1-8, through Suzuki Association of the Americas.
Nancy is also an educator for the Cabrillo College Music Department and she is the artistic director for the  Cabrillo Youth Strings Music Program.
Nancy's students are taught to read music and learn from basic to intermediate compositions.
She loves bunnies, singing bowls,  and she is well love by her students. nkvammen@gmail.com
---
Cristiana Shaw – Beginning Coding|Life Lab Sciences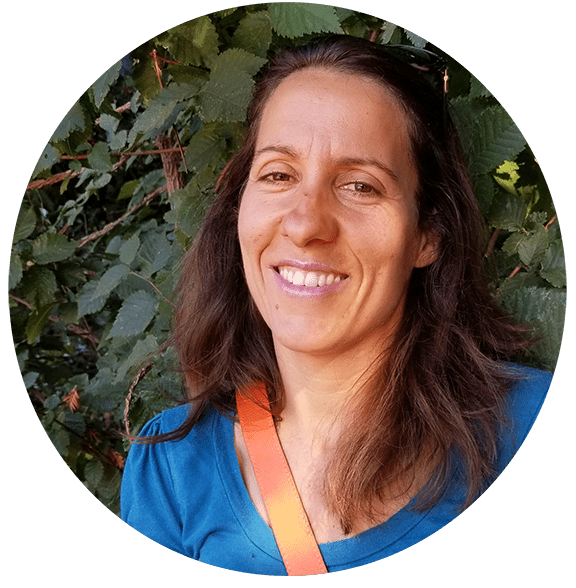 Cristiana is a math wizard and has extensive experience with environmental and ecological sustainability. She has a degree from UCSC in Agroecology and Economics. She engages the students with hands on Life Lab instruction and landscape design at the Redwood and Village campuses.
Cristiana is also trained in computer coding and teaches  a beginning coding class with Thomas Bischoff. The class is reserved for students who are  3rd.– 6th graders. Although Tara does not emphasize technology, but rather hands-on learning as much as possible, we also recognize that children will be faced with a future that is continuing to expand with technology.  The program is optional and has a separate fee for parents who wish to introduce their children to basic training in foundational computer skills and technology. cristianashaw@yahoo.com
---
Jane Reyes – Creative Arts|Ceramics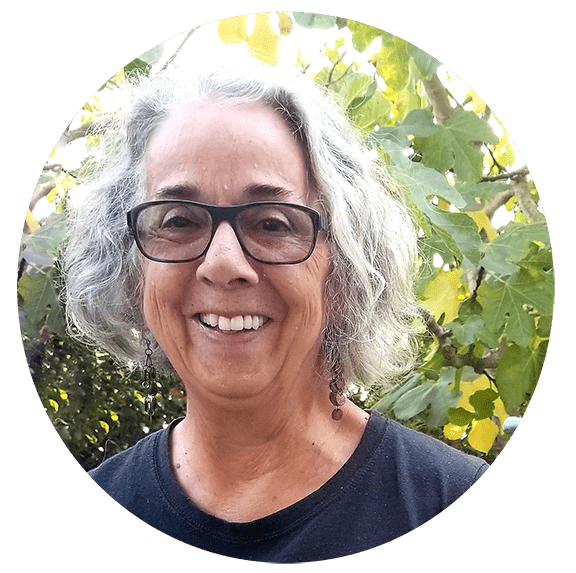 Jane is a professional fine arts instructor for the Santa Cruz, Aptos and Watsonville Adult Education. She is an expressive Mixed Media artist, creating art in bronze, clay, painting, printmaking and collage. She has a Masters in Education from UCSC with a focus in Art Education. Jane has been exhibiting and selling her art since the 1980's. She also offers private art classes in the summertime  She assists the students with glazing, ceramics and imaginative projects.  She loves all wonders of nature, eclectic cinema, jazz music and reggae concerts. janeereyes@cruzio.com
---
Matt Cleaver – Music Instructor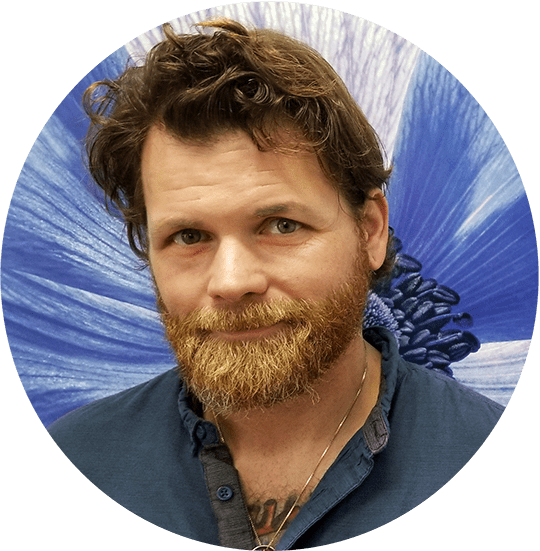 Matt has been playing and studying music for 35 years. He has played in several ensembles over the past decades, ranging from classical to jazz and rock music,
including 10 years as a touring musician. He plays and teaches brass, woodwind, percussion, piano and stringed instruments. matthewp.cleaver@gmail.com
---