Why Choose Tara Redwood School?
Tara Redwood School offers an education for the heart and mind. Our philosophy is based on ancient wisdom, modern neuroscience and psychology. Tara Redwood School's program was founded on the belief that all beings have innate goodness and unlimited potential for development.  Our commitment is to provide education for awakening the wish and confidence for each child to make a positive difference in the world.
ANNUAL GIVING CAMPAIGN 
Your generosity has enabled us to offer our CCC programs to many children throughout the years. We offer heartfelt THANKS to our community, families, and friends for partnering with us to make this world a better place by supporting our mission to ~empower children to make a positive difference in the world through Knowledge, Strength and Compassion~
Building From The Foundation Up! Campaign 2022


We are raising any amount but the goal is $350,000.
Help us reach this goal and support our little forest school for much needed funds to assist with building permits, school scholarships and programs. 
REMEMBER TO ASK YOUR EMPLOYER IF THEY CAN MATCH YOUR GIFT!
Thousands of businesses offer employee giving programs as a part of boosting their overall corporate philanthropy efforts. Of these charitable-minded companies, many incorporate matching gifts, in which businesses financially match donations made by their employees to eligible nonprofit causes.
OUR SCHOOL MISSION
Tara Redwood School uses a global curriculum with its original framework known as the 7 Steps to Knowledge, Strength and Compassion developed over a period of 30 years.
The school's program is a blend of Montessori and Creating Compassionate Cultures (CCC) methodologies. We engage children to develop strong academic foundations, rich in the sciences and emotional intelligence. We also value the importance of the performance and creative arts as an integral part of a child's early development. The CCC pedagogy provides an education for the heart and mind with unique social emotional components that nurture children's innate positive qualities while empowering them to make a positive impact on the world through their thoughts and actions.
Tara Redwood School bases its curriculum on the following VALUES:
INSIGHT
● Develop a deeper understanding of our unlimited potential
● Develop awareness of the effects of our actions on oneself, others and the environment
● Understanding our emotions in order to exercise the freedom to make skillful, compassionate and helpful choices.
KIND SPEECH
● Speaking words that are helpful, kind, encouraging and complimentary.
● Refraining from speaking words with ill intent i.e., divisive speech, lying, gossip, harsh speech, name-calling, belittling, and exclusion.
KINDHEARTEDNESS
● Showing respect and compassion for all living beings (creatures great and small).
● Taking responsibility for helping others whenever possible.
● Being mindful to not harm others.
GENEROSITY
● Practicing generosity and sharing with our material belongings, our knowledge, our time and resources.
● Not taking that which has not been offered or does not belong to you.
COURAGE
● Developing the courage and perseverance to practice patience, respect, acceptance and forgiveness of differences.
● Not responding with anger, jealousy, pride or resentment.
Our educators strive to offer a stimulating learning experience through daily outdoor immersion in our Redwood Forest Campus.
TARA REDWOOD SCHOOL & THE PANDEMIC
Dear Friends,
Tara Redwood School has worked tirelessly to create a safe space that complies with safety regulations for students at all class levels.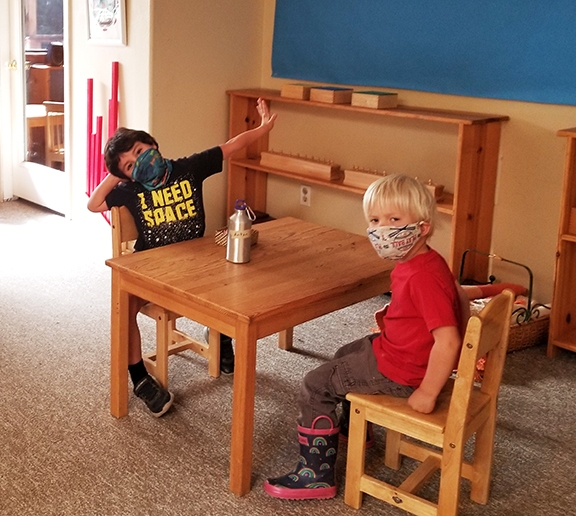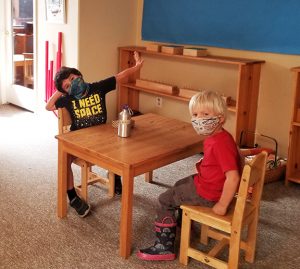 *We follow updated guidelines from Santa Cruz County Public Health Department and from the Superintendent of Schools in order to best protect staff, students and families.
The guidance we follow of the Santa Cruz County Department of Public Health
take their guidance from California Department of Public Health. We also follow the weekly updates from Faris Sabbah, the Superintendent of Schools.
We are grateful to be able to offer a wonderful forest school environment. Each class has an indoor and outdoor classroom space. Our classes are 75% outdoors with heaters and when indoors, our classrooms are well ventilated, with high quality air purifiers and upgraded HVAC filters. Learn more about Tara Redwood's *COVID-19 Protocols
ENROLLMENT

WE ARE CURRENTLY ENROLLING FOR 2022-2023 SCHOOL YEAR!
Several openings available for grades 2nd–6th. 
OUR CAMPUS
Nestled in 108 acres of sunny, serene redwood forest adjacent to Nisene Marks State Park, Tara Redwood School is a forest school that provides an unparalleled learning environment of peace and beauty. We offer a toddler program (24 mo. & up), preschool, and kindergarten to 2nd grade. We have recently created more classroom space for our waitlisted families at our new Preschool Campus in the Soquel Village located at the historic Soquel Congregational Church. Note that this is just a temporary location until all licensing is caught up so we can move into the classroom spaces at the Redwood Campus. All grades receive daily exposure to the campus' redwood forest.
Furthermore, Tara Redwood School plans to accommodate 3rd – 6th grades by next year.
Upcoming Events
February 11 @ 8:00 am

-

February 14 @ 5:00 pm

April 23 @ 10:00 am

-

2:00 pm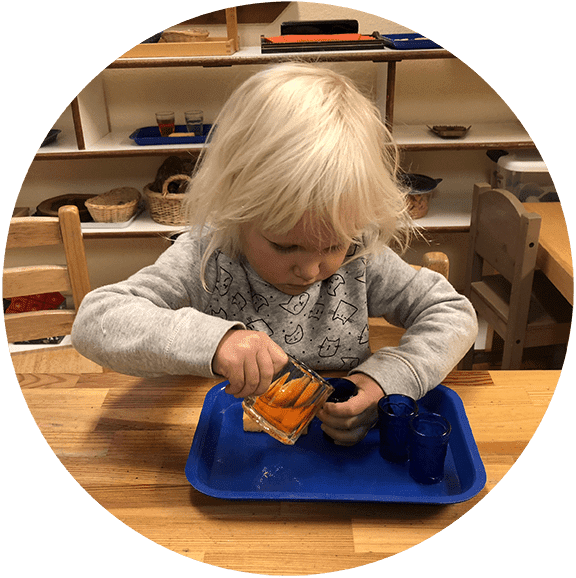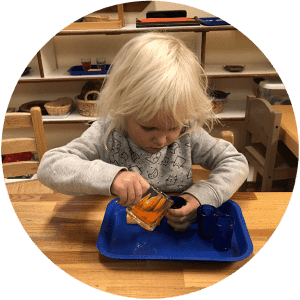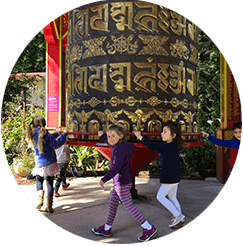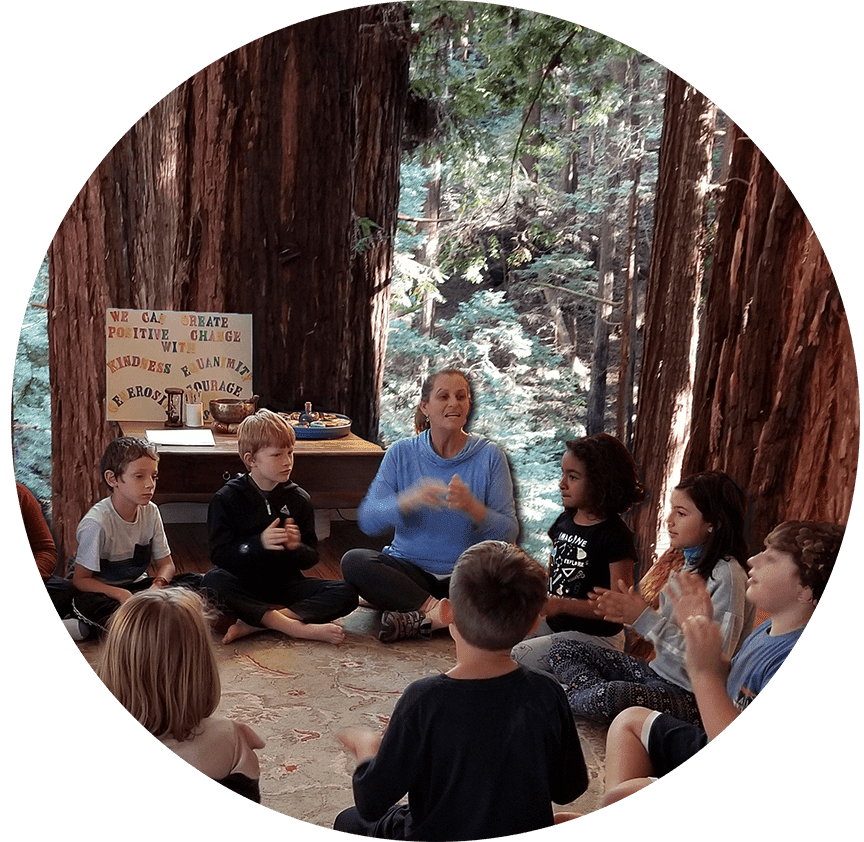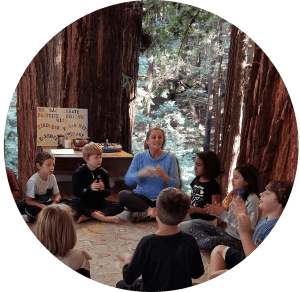 Environmentalism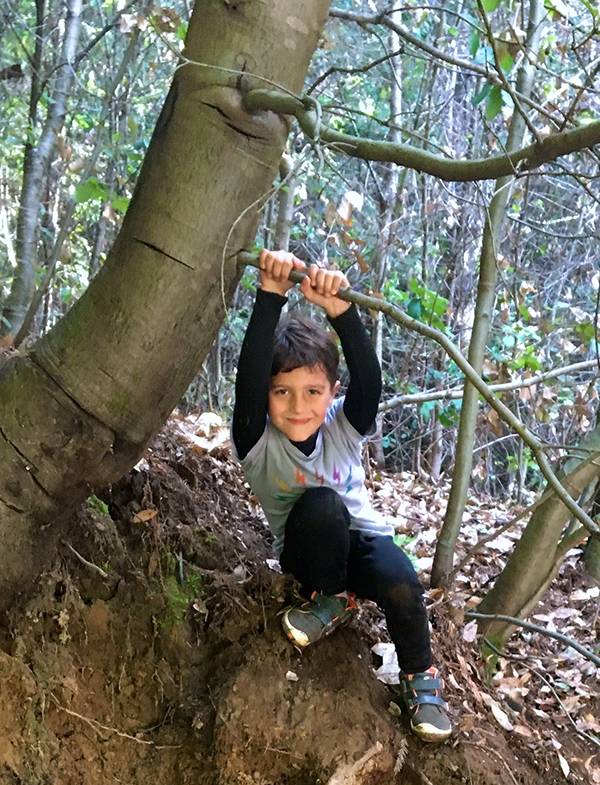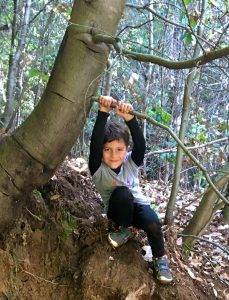 Mindfulness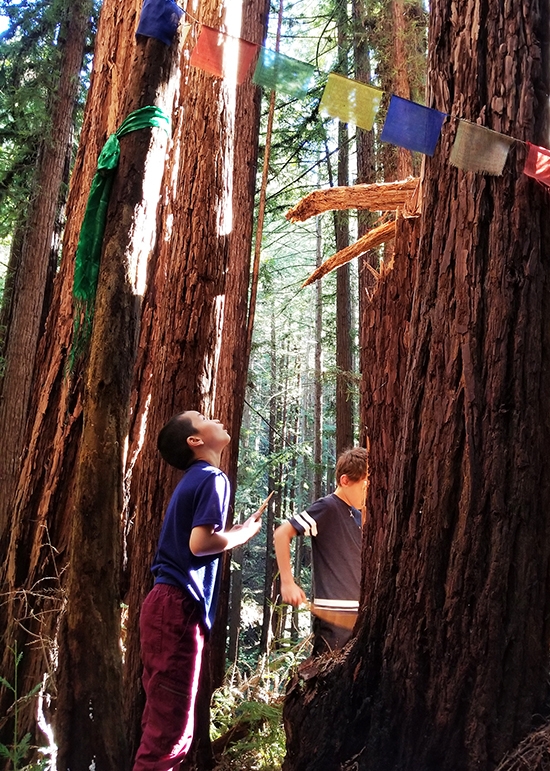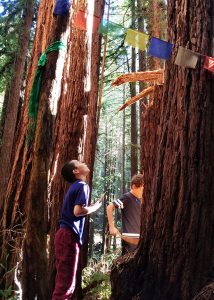 Thematic Curriculum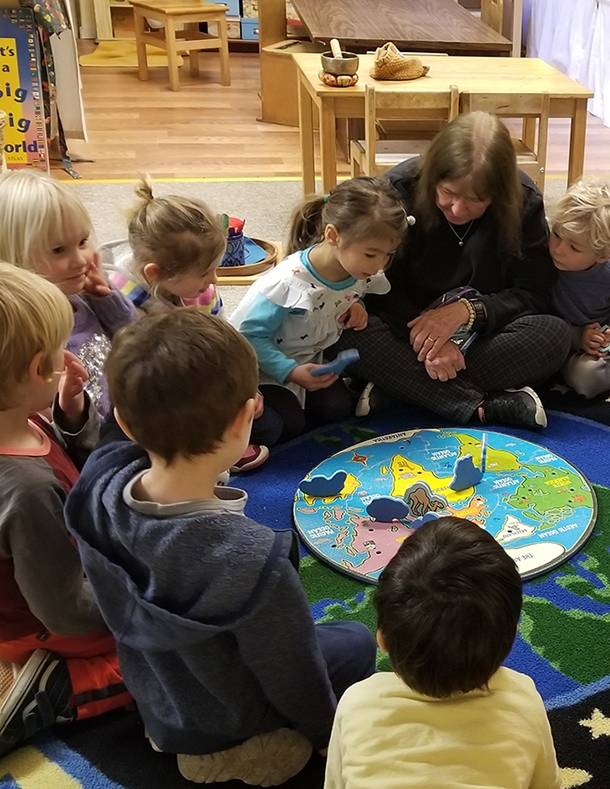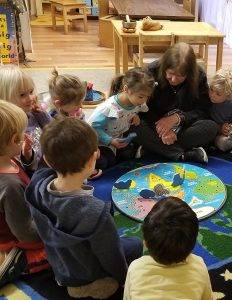 Creative Arts