Our School Mission
Tara Redwood School uses a global curriculum with its original framework known as the 7 Steps to Knowledge, Strength and Compassion developed over a period of  30 years.
The school's program is a blend of Montessori and Creating Compassionate Cultures (CCC) methodologies. We engage children to develop strong academic foundations, rich in the sciences and emotional intelligence. We also value the importance of the performance and creative arts as an integral part of a child's early development.  The CCC pedagogy provides an education for the heart and mind with unique social emotional components that nurture children's innate positive qualities while empowering them to make a positive impact on the world through their thoughts and actions.
Our educators strive to offer a stimulating learning experience through daily outdoor immersion in our Redwood Campus which is situated on 108 acres of redwood forest in Soquel.
* Start Your Enrollment Application!
Tara Redwood School offers a unique curriculum amidst 108 acres of playground forest and creeks .
Mostly outdoors with small size class groups.
Youth Programs begin as early as 20 months!
Early care and after school care available upon request.
CHECK OUT A VIRTUAL TOUR OF  TARA REDWOOD SCHOOL
Call Today!
**We follow updated guidelines from Santa Cruz County Public Health Department and from the Superintendent of Schools in order to best protect staff, students and families.
Please Make a Donation to Our Non Profit
We are immensely happy to have finally moved the entire school to its intended location, into the Nisene Marks forest at Land of Medicine Buddha.
We thank you for all of your support.
It is with generous donations that Tara Redwood School has kept its doors open since 1989.
Please  consider to make a donation of any amount to support the development of more classrooms, special programs and staff as we strive to continue our growth and expansion. We want to have space for all interested families.
Click on the heart to donate
We look to meet our goal of $30,000 for 30 years of Tara Redwood.
We have very kindly been offered a matching donation of up to $10,000 !!! So any and all donations will effectively be doubled! Tara has now a donations platform that will allow you to enter the names and email addresses of up to 10 emails.
Share the love!  To add up to 10 emails simply take a few minutes to register. Add friends and family that may value the impact Tara Redwood School continues to make .
Tara Redwood School During the Pandemic
Dear Friends,
Tara Redwood School has opened its doors for Fall and Spring this September. We have created a safe space that complies with  safety regulations for students at all class levels up to first grade.
We follow the guidance and adhere to the CDPH (County Dept of Public Health).
Half of the classroom spaces are held outdoors under a gorgeous Redwood  tree canopy.The other half of the time class instruction is held indoors. We have supplied our classrooms with every necessary precaution advised to us by health officials,  like air purifiers and ample ventilation.
Our school and teachers continue to adapt, stepping up to provide an abundance of quality education material and support to see our children through the academic year and beyond. Our online program, when needed, excels in balancing indoor and outdoor studies as students are guided to continue to practice daily mindfulness activities like yoga, meditation, creative arts, music and life labs with global studies and academics. We do our very best to offer affordable high quality education and welcome families from a variety of demographics. Welcome to all of our new and returning families to Tara Redwood School.
Our Campus
Nestled in 108 acres of sunny, serene redwood forest adjacent to Nisene Marks State Park, Tara Redwood School provides an unparalleled learning environment of peace and beauty. We have two preschools and a toddler program (20 mo. & up) nestled in the forest.  We have a second campus for our TK-6th grades  students in the heart of Soquel Village. Students from the Village campus have weekly frequent excursions to the Redwood Campus for nature  immersion activities.
Daily Air Quality and Temperature Forecast
 Clik on this image to view the AirVisual app.
You can move your cursor around the locations and get closer to our area. 
It is difficult to get accurate forecasts beyond the present time, but these sites seem to be quite good.
Upcoming Events
October 8 @ 6:00 pm

-

7:30 pm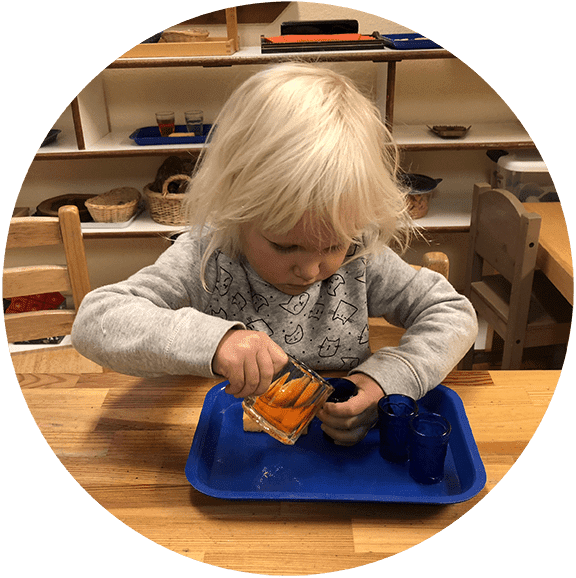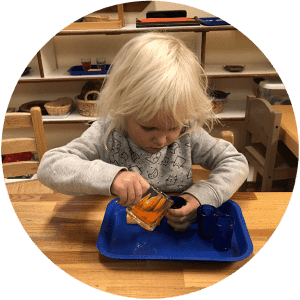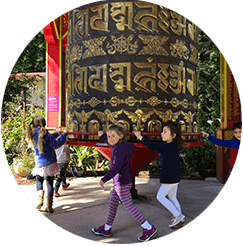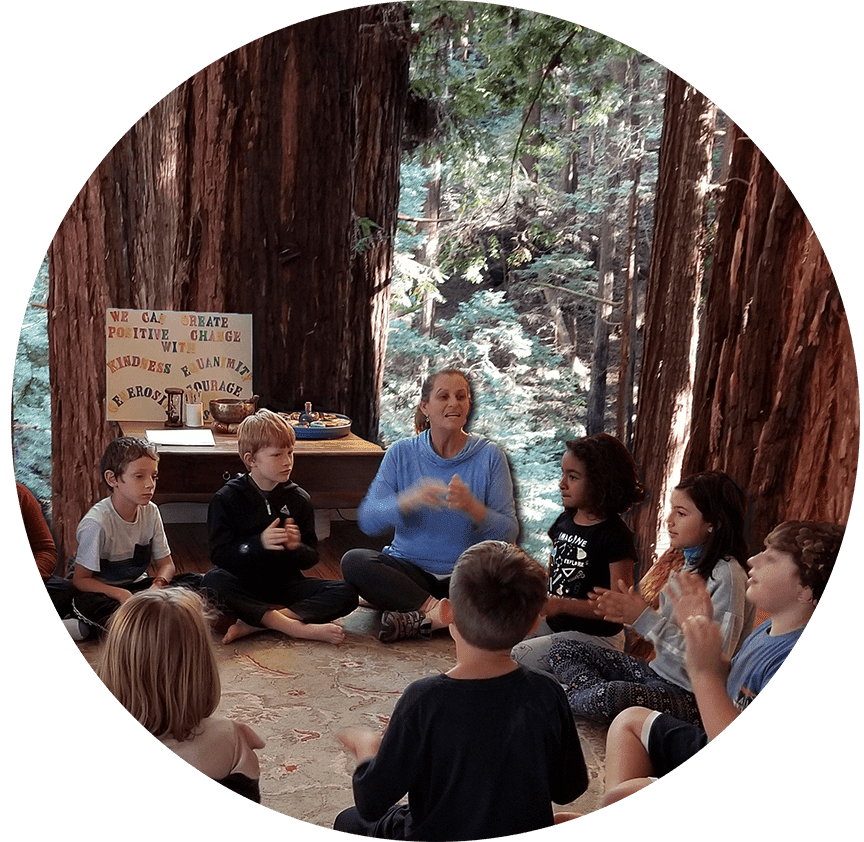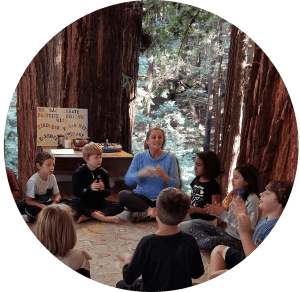 Mindfulness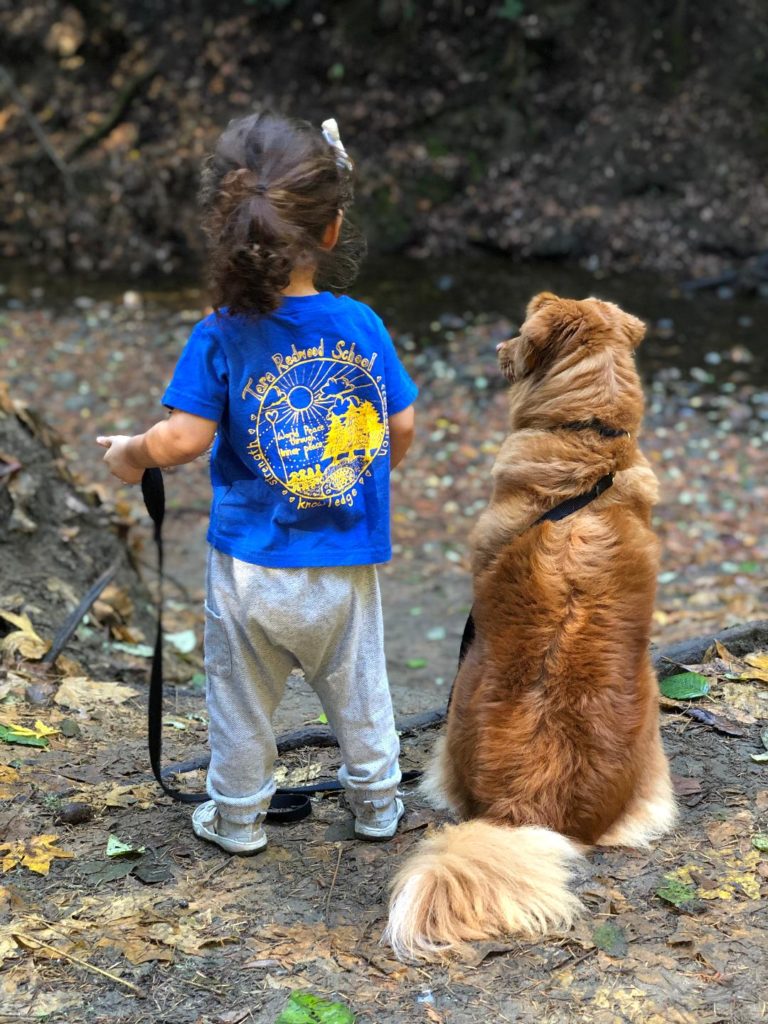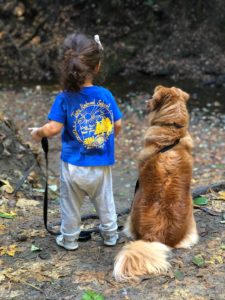 Environmentalism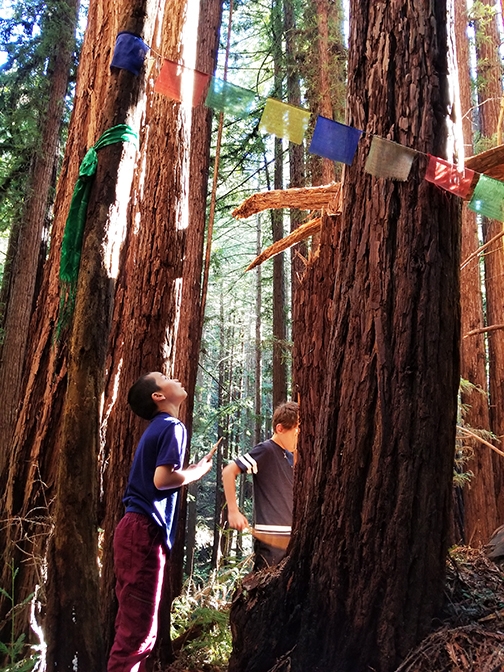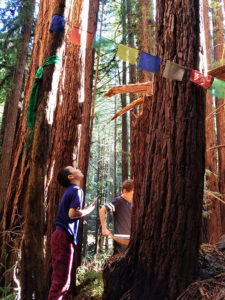 Thematic Curriculum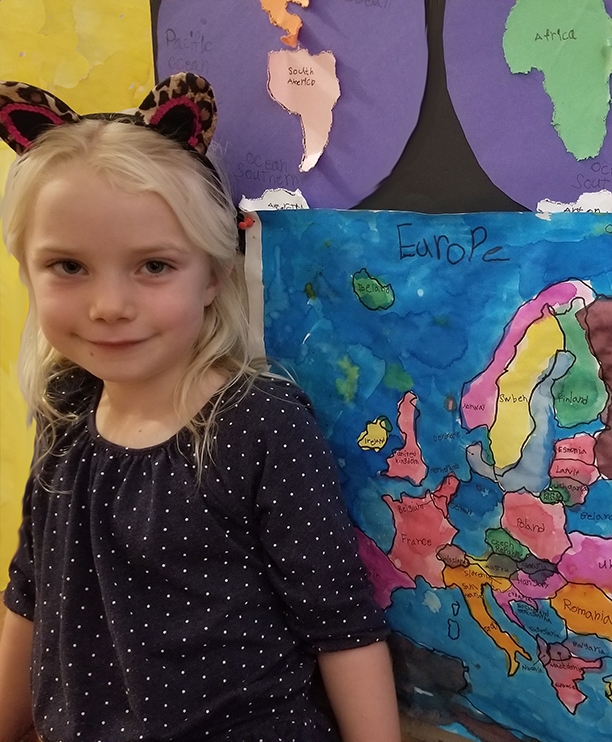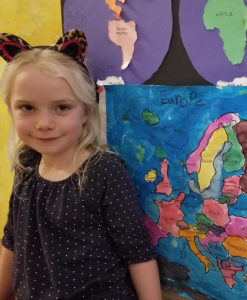 Creative Arts