Why Choose Tara Redwood School?
Tara Redwood School offers an education for the heart and mind. Our philosophy is based on ancient wisdom, modern neuroscience and psychology. Tara Redwood School's program was founded on the belief that all beings have innate goodness and unlimited potential for development.  Our commitment is to provide education for awakening the wish and confidence for each child to make a positive difference in the world.
OUR SCHOOL MISSION
Tara Redwood School uses a global curriculum with its original framework known as the 7 Steps to Knowledge, Strength and Compassion developed over a period of  nearly 35 years.
The school's program is a blend of Montessori and Creating Compassionate Cultures (CCC) methodologies. Our mission is to engage children to develop strong academic foundations, emotional intelligence and core values. We believe that daily outdoor immersion, the arts and hands on environmental studies are also an important integral part of a child's early development.  Our CCC program provides an education for the heart and mind with unique social emotional components that nurture children's innate positive qualities while empowering them to make a positive impact on the world through their thoughts and actions.
OUR CAMPUS
Nestled in 108 acres of sunny, serene redwood forest adjacent to Nisene Marks State Park, Tara Redwood School is a forest school that provides an unparalleled learning environment of peace and beauty. We offer a toddler program (24 mo. & up), preschool, and kindergarten 6th grade. Recently we have created more classroom space for our wait listed families at our new Preschool Campus in the Soquel Village located at the historic Soquel Congregational Church. Note that this is just a temporary location until county licensing for campus development is completed.  All grades receive daily immersion  to the redwood forest  campus comprised of hiking, creek play and organic gardening.
ENROLLMENT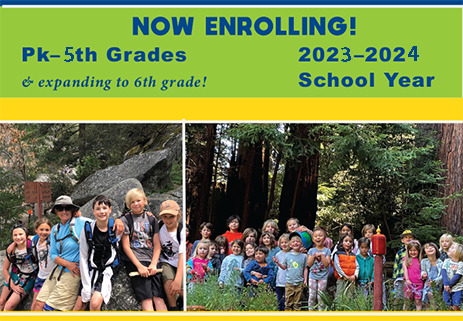 REGISTER NOW FOR THE EARTH STEWARDS CLASS!!
Tara Redwood School's Earth Stewards class is a one of a kind and uniquely designed to inspire caring for the Earth and its inhabitants. The program taught by Lisa Marie Dreyer has an academic focus supplemented by Montessori methodology, hands-on field studies, field trips, and daily forest immersion. The global curriculum will educate the students in the interconnected nature of the planet and will focus on natural resources, indigenous studies, sustainability, and preservation of animals. Our Compassion in Action projects will supplement global programs that promote preservation and ecological recovery. Lisa has been teaching the Earth Stewards class for the last 10 years and has a Masters in Education, BA in Environmental Science, a California Teaching Credential, and a Montessori Credential.
---
SAVE YOUR SPOT TODAY!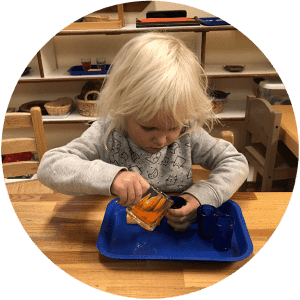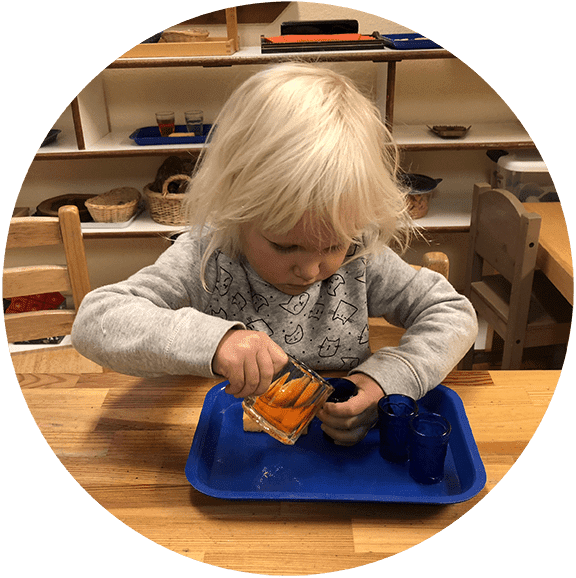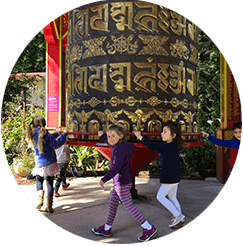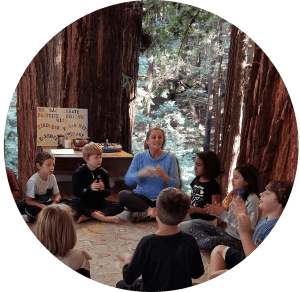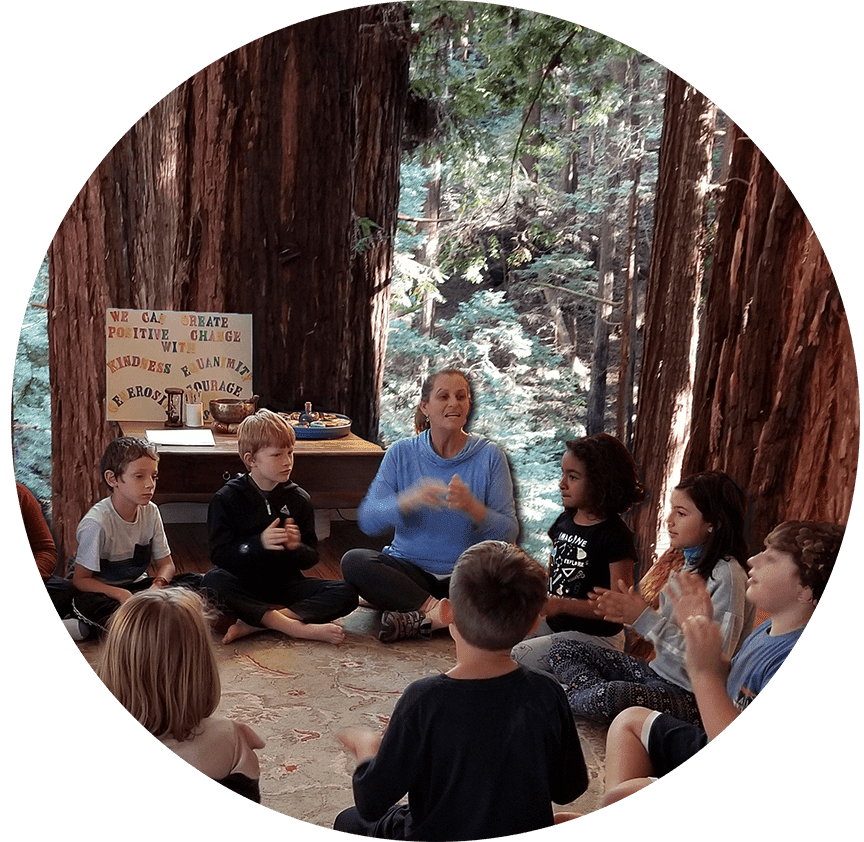 A Message from His Holiness the Dalai Lama
 "We need an education of the heart"

"My wish is that, one day, formal education will pay attention to the education of the heart, teaching love, compassion, justice, forgiveness, mindfulness, tolerance and peace. This education is necessary, from kindergarten to secondary schools and universities. I mean social, emotional and ethical learning. We need a worldwide initiative for educating heart and mind in this modern age."  His Holiness the Dalai Lama, 2017
The 14th Dalai Lama, Tenzin Gyatso is the spiritual leader of Tibet and a Nobel laureate for peace. He wrote this op-ed with Franz Alt, a television journalist and bestselling author. This piece is adapted from their new book, "An Appeal to the World: The Way to Peace in a Time of Division."
Alumni Testimonials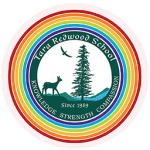 Our daughter has been attending the Tara Redwood Preschool and has truly blossomed during her time there. The teachers and staff have been so patient and kind with our little one for this big transition from being home full-time with Mom and Dad to part-time days at school with new friends. We've seen such an incredible leap in our child's language, social, and physical skills since starting at Tara Redwood. The school provides a great mix of indoor and outdoor time, reinforcing a deep connection to nature that's important to our family. We are looking forward to her transitioning to full-time and continuing to see how she flourishes emotionally and academically and are grateful for Tara for helping us provide her with a strong foundation for the future.
Jeanette Chavez,
Parent alumni
Nature Immersion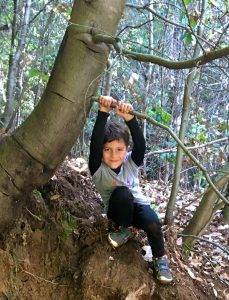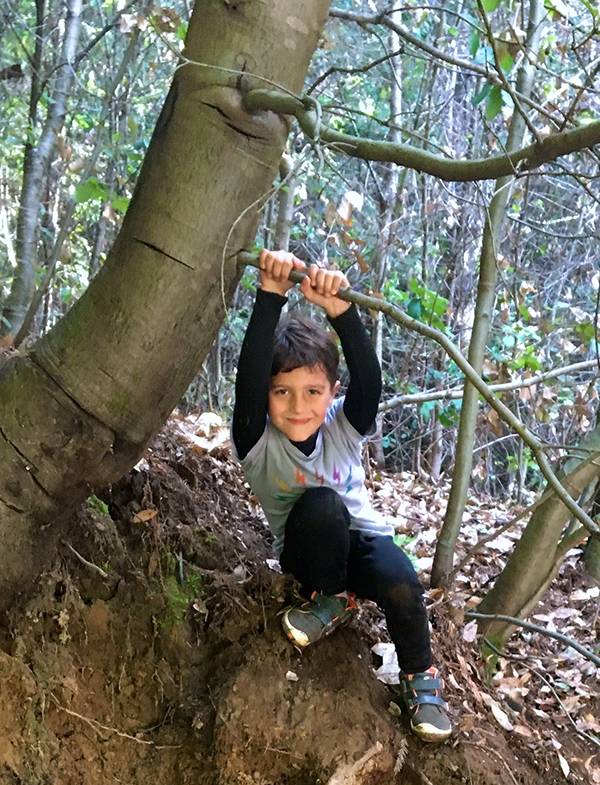 Mindfulness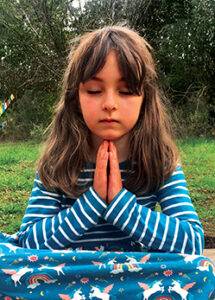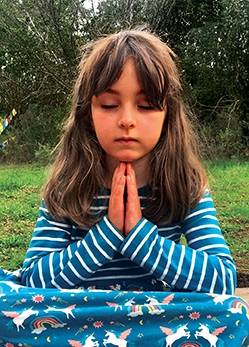 Thematic Curriculum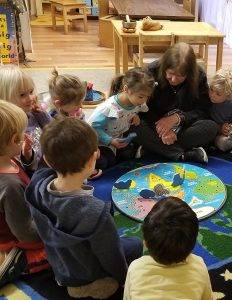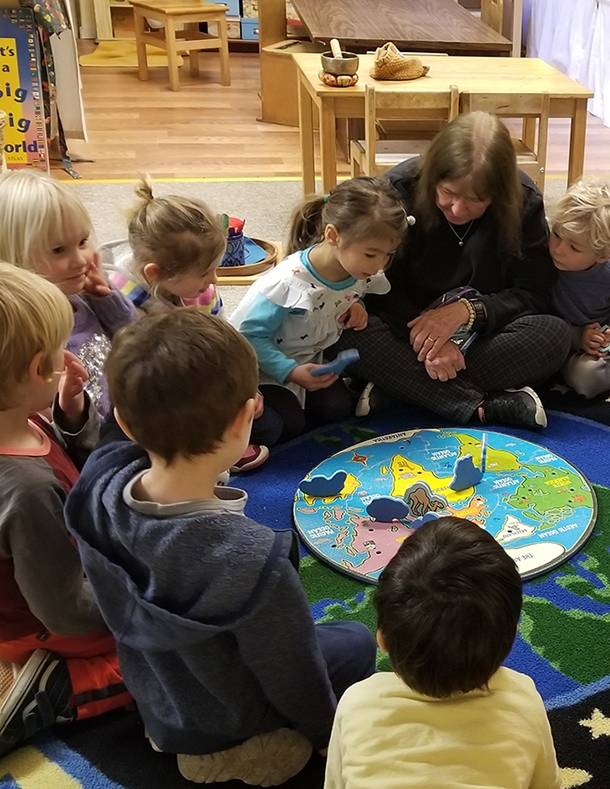 Special Events