Mission
Tara Redwood School uses a global curriculum that follows an original framework known as the 7 Steps to Knowledge, Strength and Compassion developed over a period of  30 years. It is a blend of Montessori and Creating Compassionate Cultures (CCC) methodologies to offer children a strong academic foundation, rich in the sciences and emotional intelligence combined with the arts. The CCC pedagogy provides an education for the heart and mind with unique social emotional components that nurture the children's innate positive qualities while empowering them to make a positive impact on the world through their thoughts and actions. Our school strives to offer a stimulating learning experience through daily outdoor immersion in our Redwood Campus which is situated on 108 acres of redwood forest in Soquel. We offer an integrated, environmentally conscientious approach to learning about the world around us and within us.
Our commitment is to provide education for awakening the wish and confidence for each child to make a positive difference in the world.
Reminder:
Due to recent reports re: Covid19 virus spread,
We have taken precautions by canceling our annual fundraising auction scheduled for March 28th.
We are grateful for all the auction donations we have received from many Santa Cruz and international businesses. We will keep you posted for a future opportunity to bid on these great prizes.Including the awesome classroom projects created by our talented students and educators.
Meanwhile, we kindly ask all our supporters to consider making a donation in any amount to supplement the needs of our non profit school.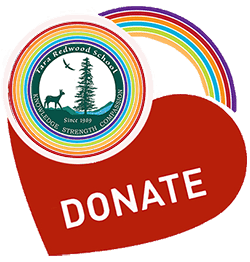 Tara Redwood School is a non profit organization. Your generous donations support our school since 1989.
     Your pledges facilitate scholarships, special education programs and continued mindful education.
    Thank you for supporting Tara Redwood School and for sharing our passion to raise compassionate children.
Donations are tax deductible.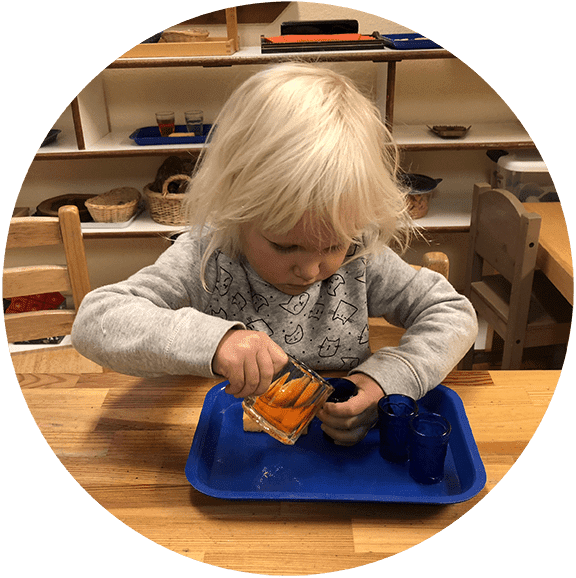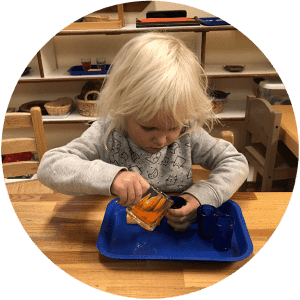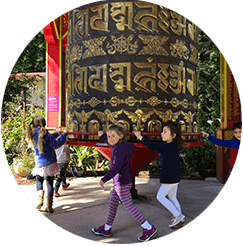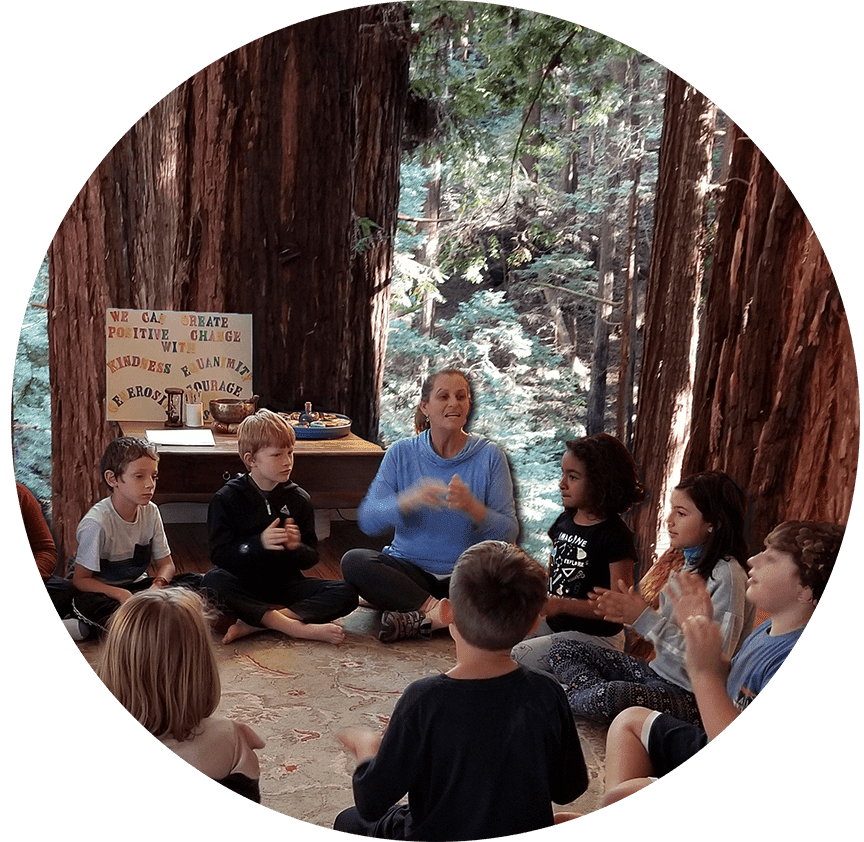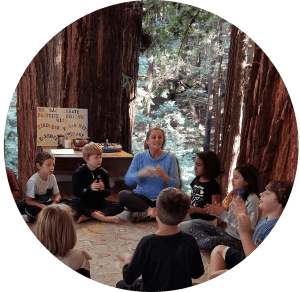 ENROLL !
Early Re-Enrollment  for 2020–21 School Year
Enroll Early and save $200!
(Returning families only)
On going school tours until full. Schedule your visit soon!
Youth Programs begin at 20 months
Early care and after school care available
Our Values

Tara Redwood School has a program founded on these basic values:
1. Insight
To develop a deeper understanding of our unlimited potential awareness of the effects of our actions on oneself, others and the environment.
Insight to understand our emotions in order to exercise the freedom to make skillful, compassionate and helpful choices.
2. Authentic Speech
Speaking words that are helpful, kind, encouraging and complimentary.
Refraining from speaking words with ill intent i.e., divisive speech, lying, gossip, harsh speech, name-calling, belittling, and exclusion.
3. Kindheartedness
Showing respect and compassion for all living beings (creatures great and small).
Taking responsibility for helping others whenever possible.
Being mindful not to harm  others.
4. Generosity
Practicing generosity and sharing our material belongings, our knowledge, our time and resources.
Not taking that which has not been offered or does not belong to you.
5. Tolerance
Practicing patience, respect, acceptance and forgiveness of differences
Not responding with anger, jealousy, pride or resentment
We offer a curriculum with an emphasis on academics and the creative arts.
Our open classroom style allows children to fully explore and pursue their special areas of interest. Tara Redwood School integrates:
Mindfulness
Stimulating mathematics and language curriculum
Creative arts
Music program
Ceramics
Life lab with access to our own organic  farm and garden
Weekly excursions to the forest for 1.5 hours minimum
Yoga
Performing arts
Geography
Cultural Studies
Coding
Environmental Studies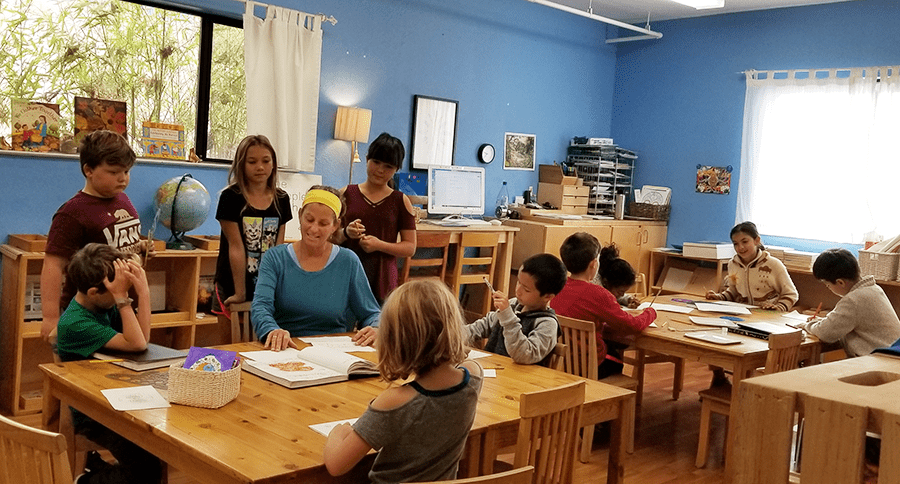 Our Campus
Nestled in 108 acres of sunny, serene redwood forest adjacent to Nisene Marks State Park, Tara Redwood School provides an unparalleled learning environment of peace and beauty. We have two preschools and a toddler program (20 mo. & up) nestled in the forest.  We have a second campus for our TK-6th grades  students in the heart of Soquel Village. Students from the Village campus have weekly frequent excursions to the Redwood Campus for nature  immersion activities.
Upcoming Events
May 29 @ 8:00 am

-

12:00 pm
Mindfulness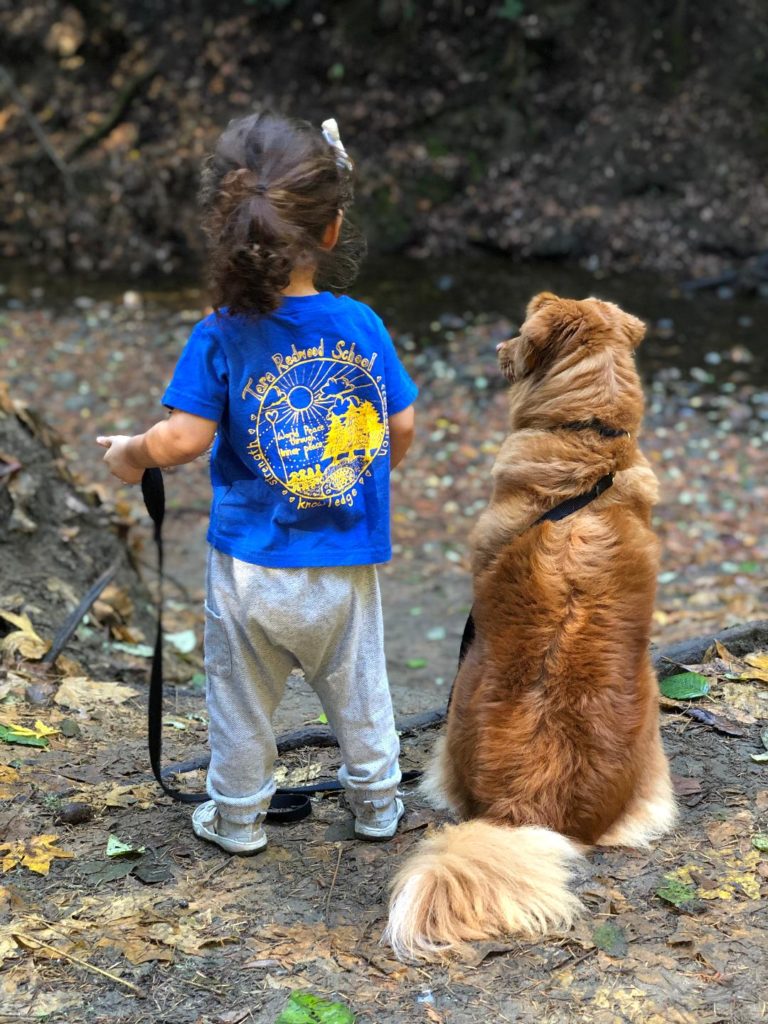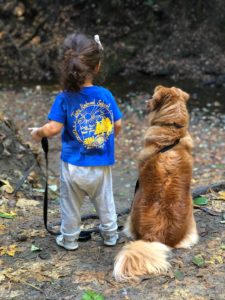 Environmentalism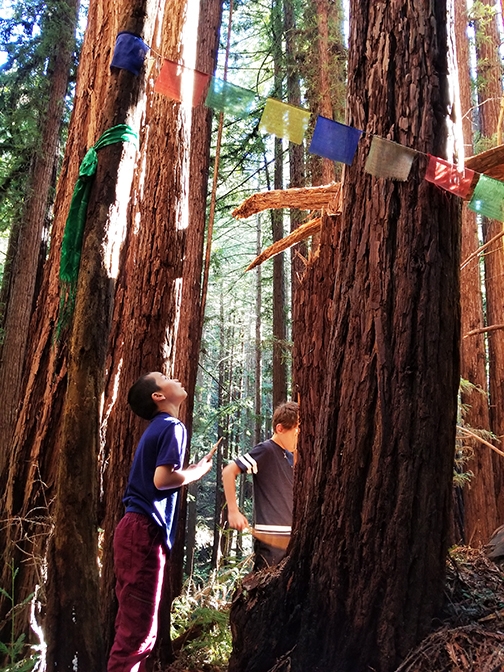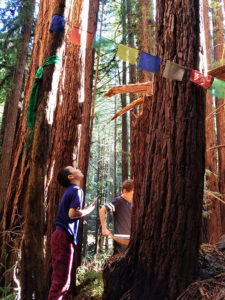 Thematic Curriculum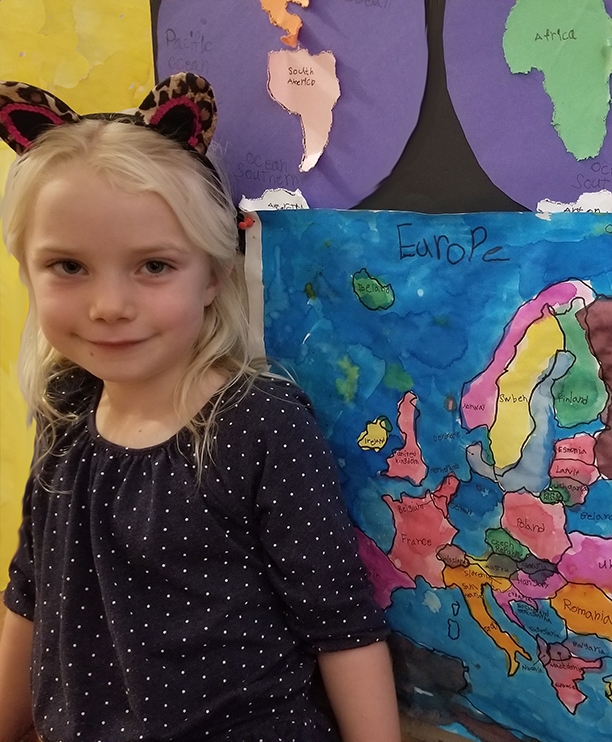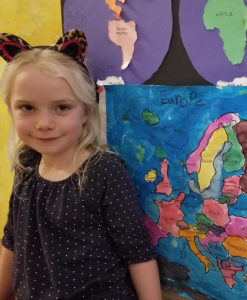 Creative Arts