Mission
Tara Redwood School offers an education for the heart and mind. Our philosophy is based on ancient wisdom, modern neuroscience and psychology. Tara Redwood School's program was founded on the belief that all beings have innate goodness and unlimited potential for development.  Our commitment is to provide education for awakening the wish and confidence for each child to make a positive difference in the world.
Our Values

Tara Redwood School has a program founded on these basic values:
1. Insight
To develop a deeper understanding of our unlimited potential awareness of the effects of our actions on oneself, others and the environment.
Insight to understand our emotions in order to exercise the freedom to make skillful, compassionate and helpful choices.
2. Authentic Speech
Speaking words that are helpful, kind, encouraging and complimentary.
Refraining from speaking words with ill intent i.e., divisive speech, lying, gossip, harsh speech, name-calling, belittling, and exclusion.
3. Kindheartedness
Showing respect and compassion for all living beings (creatures great and small).
Taking responsibility for helping others whenever possible.
Being mindful not to harm  others.
4. Generosity
Practicing generosity and sharing our material belongings, our knowledge, our time and resources.
Not taking that which has not been offered or does not belong to you.
5. Tolerance
Practicing patience, respect, acceptance and forgiveness of differences
Not responding with anger, jealousy, pride or resentment
We offer a curriculum with an emphasis on academics and the creative arts.
Our open classroom style allows children to fully explore and pursue their special areas of interest. Tara Redwood School integrates: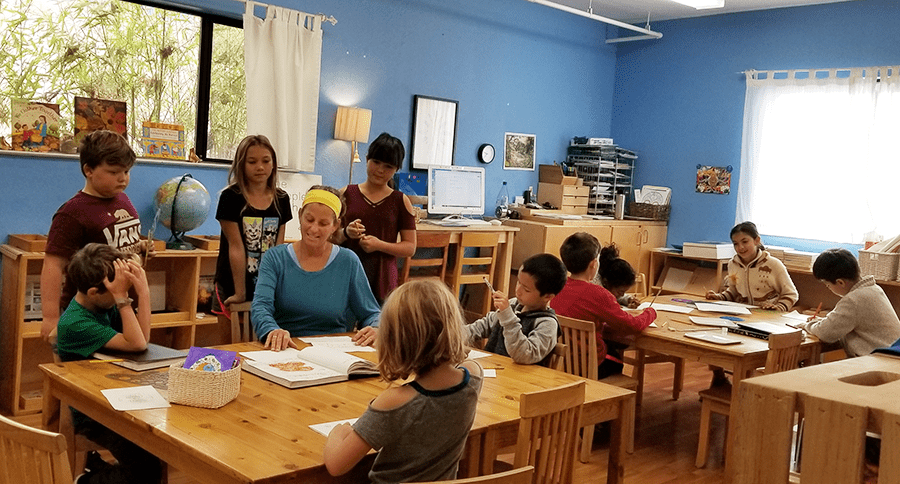 Mindfulness
Stimulating mathematics and language curriculum
Creative arts
Music program
Ceramics
Life lab studies with access to our own organic  farm and garden
Weekly excursions to the forest for wilderness studies
Yoga
Performing arts
Geography
Social Studies
Coding
Environmental Studies
Our Campus
Nestled in 108 acres of sunny, serene redwood forest adjacent to Nisene Marks State Park, Tara Redwood School provides an unparalleled learning environment of peace and beauty for our preschool. We have a second campus  for our elementary grades that is temporarily located in the heart of colorful Soquel Village until the Redwood Campus will host all grades in the coming year.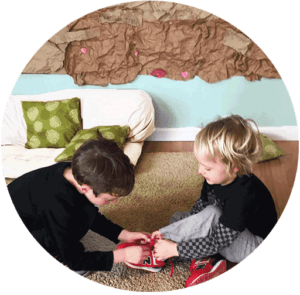 NOW ENROLLING!
 Tk – 6th Grades:
Early care and after school care available if needed.
---
REVIEWS
Upcoming Events
December 11 @ 2:15 pm

-

3:30 pm
VOLUNTEER HOURS REPORT
TIME TO LOG IN YOUR HOURS!
Thank you so much to all the parents here at Tara who dedicate their extra time to help our school thrive!
Please clik onto this link to log in your time and submit before December 31st.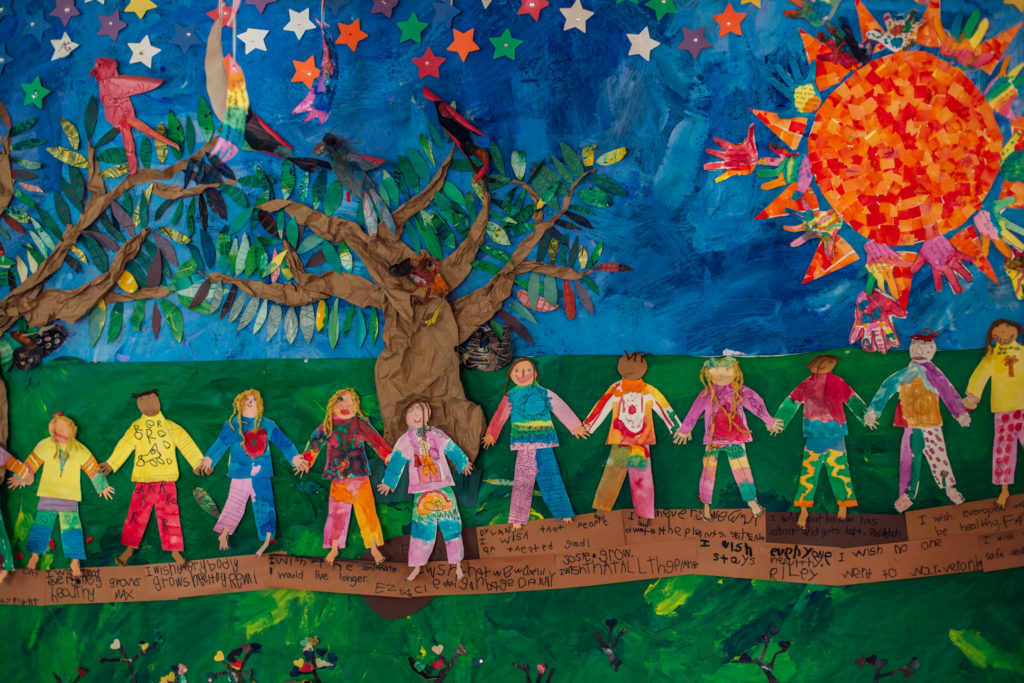 Mindfulness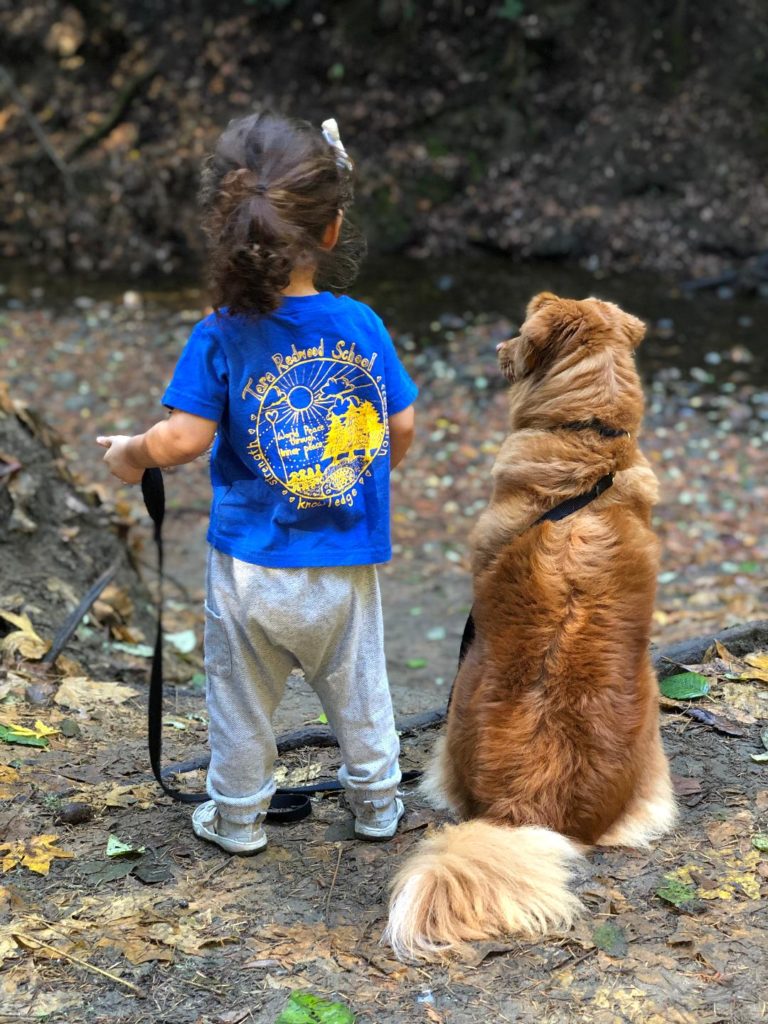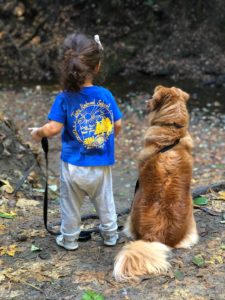 Environmentalism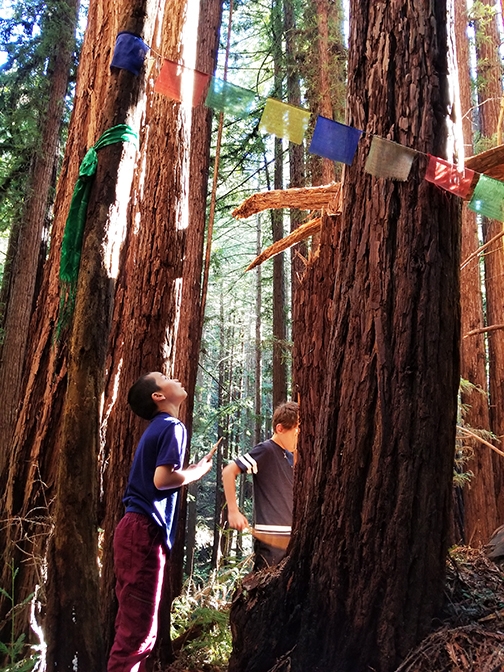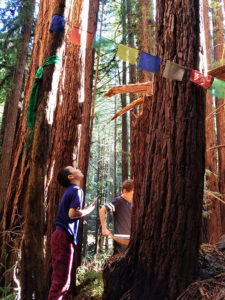 Thematic Curriculum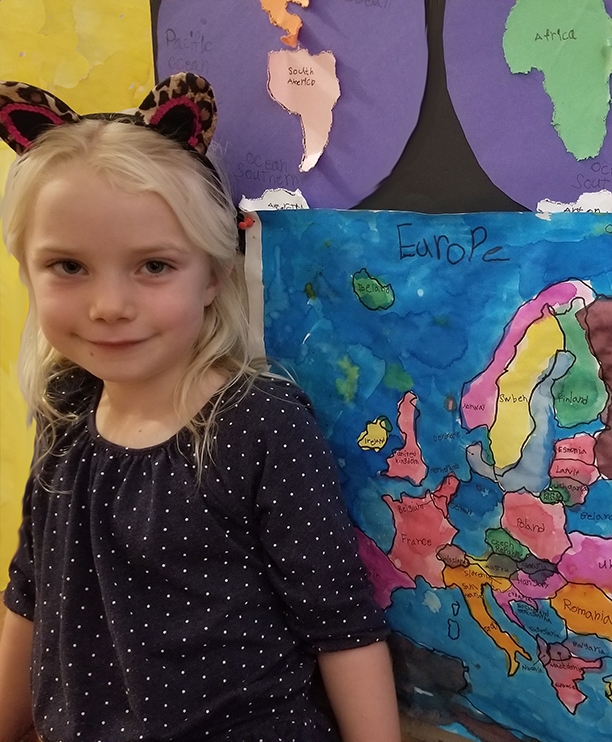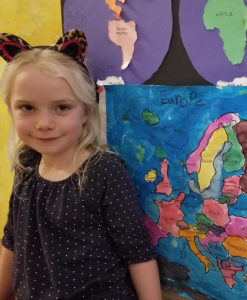 Creative Arts