This year we return to one of our favorite and traditional locations of 27 years!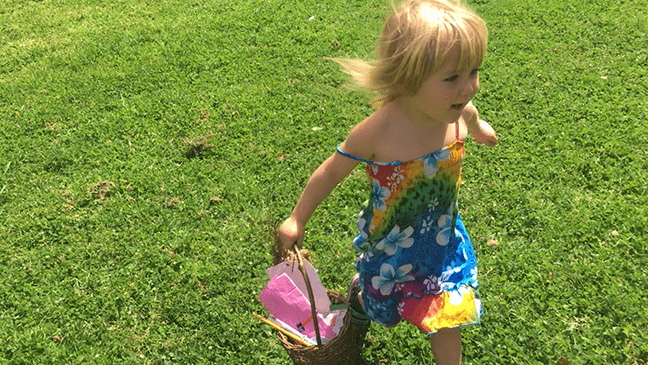 Wilder Ranch National State Park
Address: 1401 Coast Rd, Santa Cruz, CA 95060
9:30am–2:30pm Parking Passes available with instructors.
Please arrive at 9:30 am if you would like to participate in the tour.


It 's that wonderful time of the year when all the Tara Redwood families can gather and enjoy a picnic together.
Teachers and volunteer parents bring fun items for the kids to discover under rocks, near the trees or on the grass. Items range from cute pencils, organic and healthy treats, gems, etc and they are dispersed all around the meadow for a scheduled " fill your basket" game.
Games and activities are scheduled throughout the day.
There will be a large picnic table covered with delicious dishes for everyone to enjoy. Every year, families look forward to the Tara Redwood's Spring Picnic. It is  a casual day together just before the beginning of Spring Break.
What to bring:
Blankets, layers of clothing for it can be chilly in the early hours and warm in the afternoon.
A dish  to share
Tapestry , chairs or blankets to relax on.
Your camera because this is a beautiful event.