Every Third Sunday in May

Enjoy a day with us in the forest of the Land of Medicine Buddha.
FESTIVAL & OPEN HOUSE EVENT
 PLEDGE A Student Hiker or  HIKE2HELP by self pledging your hike!

10% of Proceeds go to Tara Redwood School and a chosen charity
And to Tara Redwood School's Program Fund
---

Plant Starts and Activities by Old House Farm
Vegetarian Tacos by Gabriel


Live Music
Block Printing
Tara Redwood Arts & Crafts

Mario Guizar Creations
 Fresh Drinks and Coconuts by Drink La Vie

A Brighter World Tie Dye Studio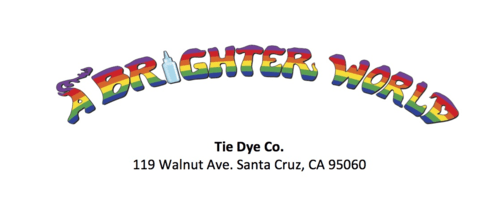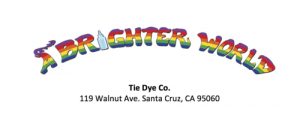 Yoga by Bree
And more!

---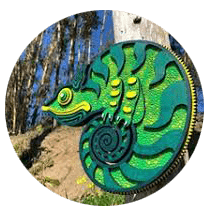 The event is located at the top meadow of the Land of Medicine Buddha.
Parking is available  at the Land of Medicine Buddha.
A shuttle comes and goes every 15 -30 minutes beginning at the Preschool Campus at 10:45 am.
Or enjoy the five minute walk up to the event.
In the Information pop-ups, look for cool merchandise,raffle tickets for the arts & crafts activities and an opportunity to pledge student hikers.

Hiker pledges will begin at 11:00 am and will continue until 12:20pm.

Prizes from the raffle tickets will be drawn at end of event beginning at 2:45pm. Be sure to write your name and phone # on the tickets.

---
Pledge a hiker on the beautiful 8 Verses Trail
The trail is 1 mile long and the 8 Verses are a Tibetan Buddhist teaching on how to transform challenges into happiness and peace. Children will collect a colored string at each verse around the loop.
 Collect all 7 colors!
One for each of the 7 CCC qualities and a rainbow Peace string for every one  of the 8 verses representing how all the qualities create Peace!
Make it a challenge to see how many strings you can collect !
Attendees can hike the loops as many times as they wish. The suggested pledge for each loop is $10, but sponsors can pledge as much their heart wishes.
Please find your Pledge sheet at each Information Welcome-Info booth at the event.
Share these with your family and friends!
You can commit to as many miles as you think you can fulfill! Pledge right here.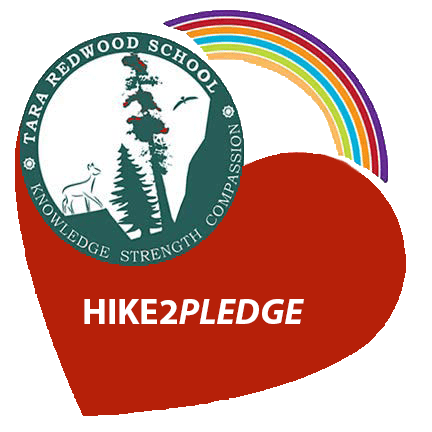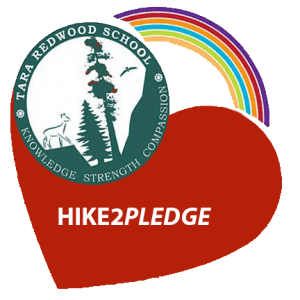 Vendors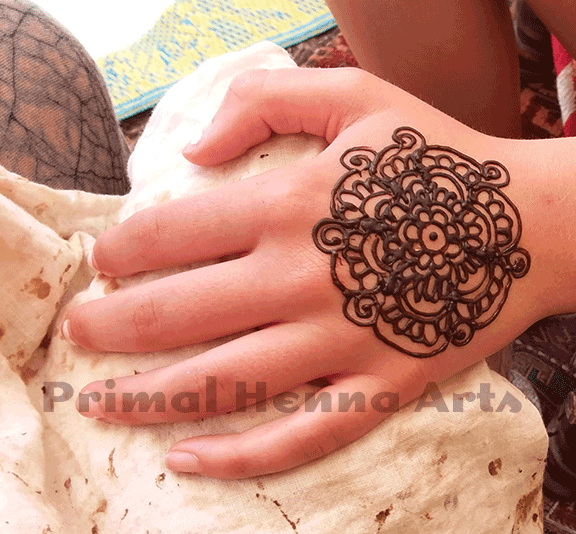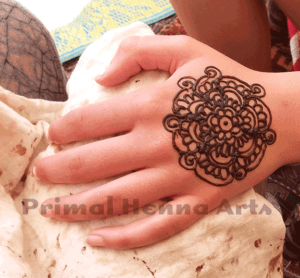 Delicious Foods & Drinks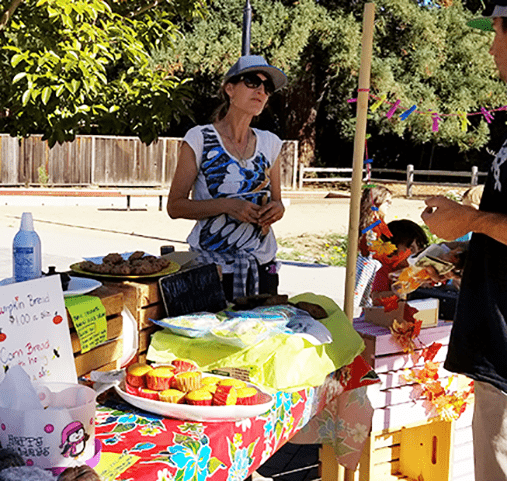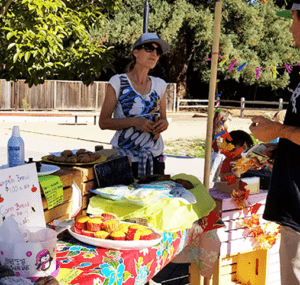 Arts & Crafts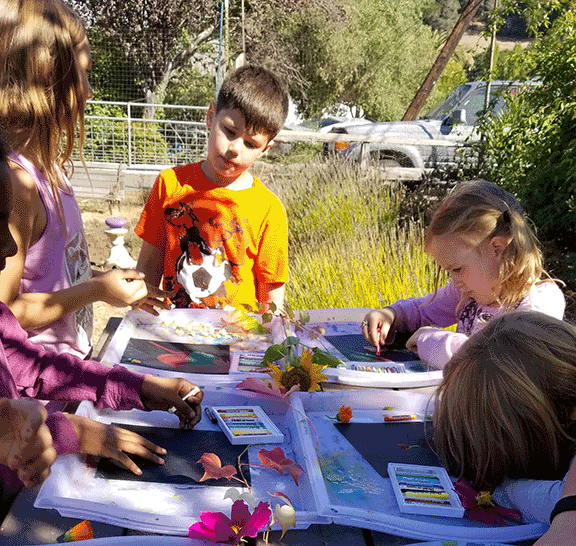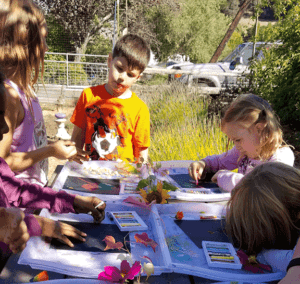 8 Verses Hike-A-Thon