At Tara, field trips are an essential part of the school's thematic curriculum.
All field trips are organized at a monthly basis and costs are included in the tuition. Every educator has a parent volunteer that assists with the research and planning of field trips. Field trips  are always on topic with  the geographical studies on going in each class or they are focused on the sciences program.
FIELD TRIP PERMISSION SLIP PRESCHOOL
---
Previous Course Enrichment Trips:
San Jose Tech Museum
Monterey Bay Acquarium
Live Earth Farm
Museum of Arts and Sciences, San Francisco
Hiking at Garey Ranch Park & Observatory, Monterey
Museum of Asian Art
De Young Museum of Art, San Francisco
Ano Nuevo State Park, San Mateo
De Anza College Fujitsu Planetarium, Cupertino
Crystal Bay Farms
The Pacific Grove Museum of Natural History
Yosemite National Park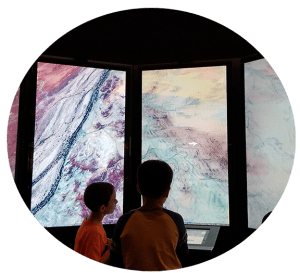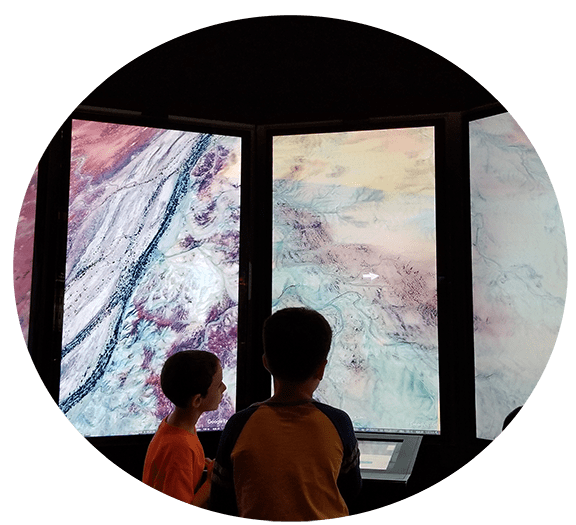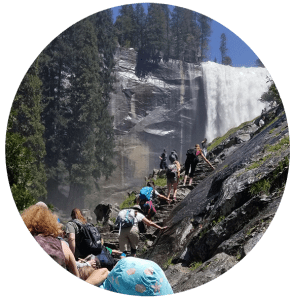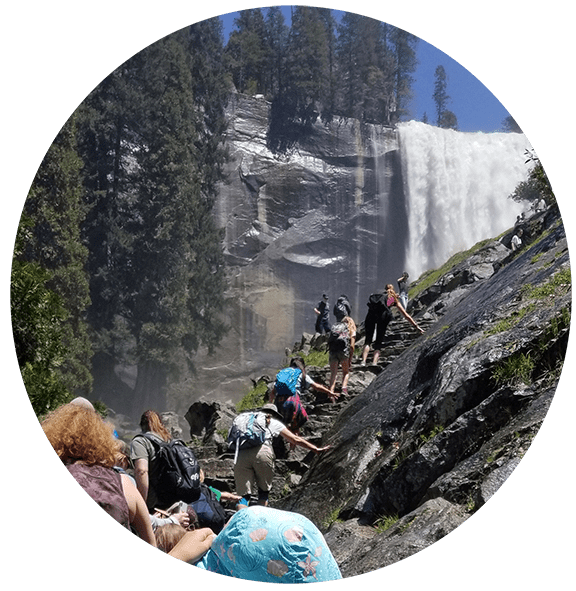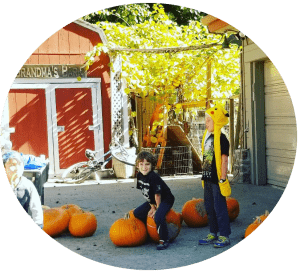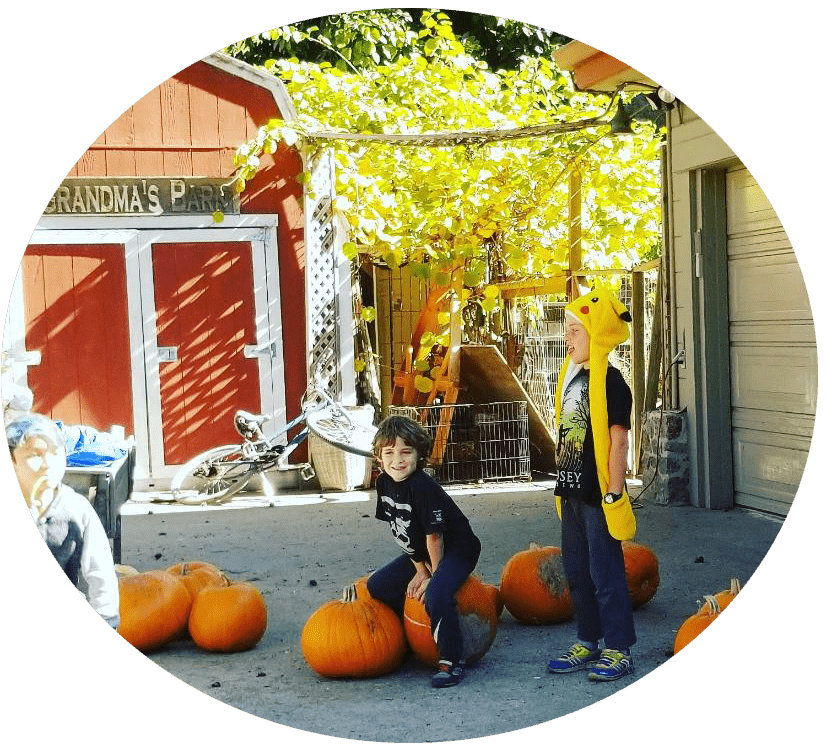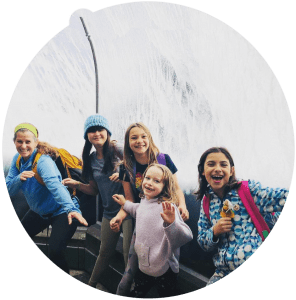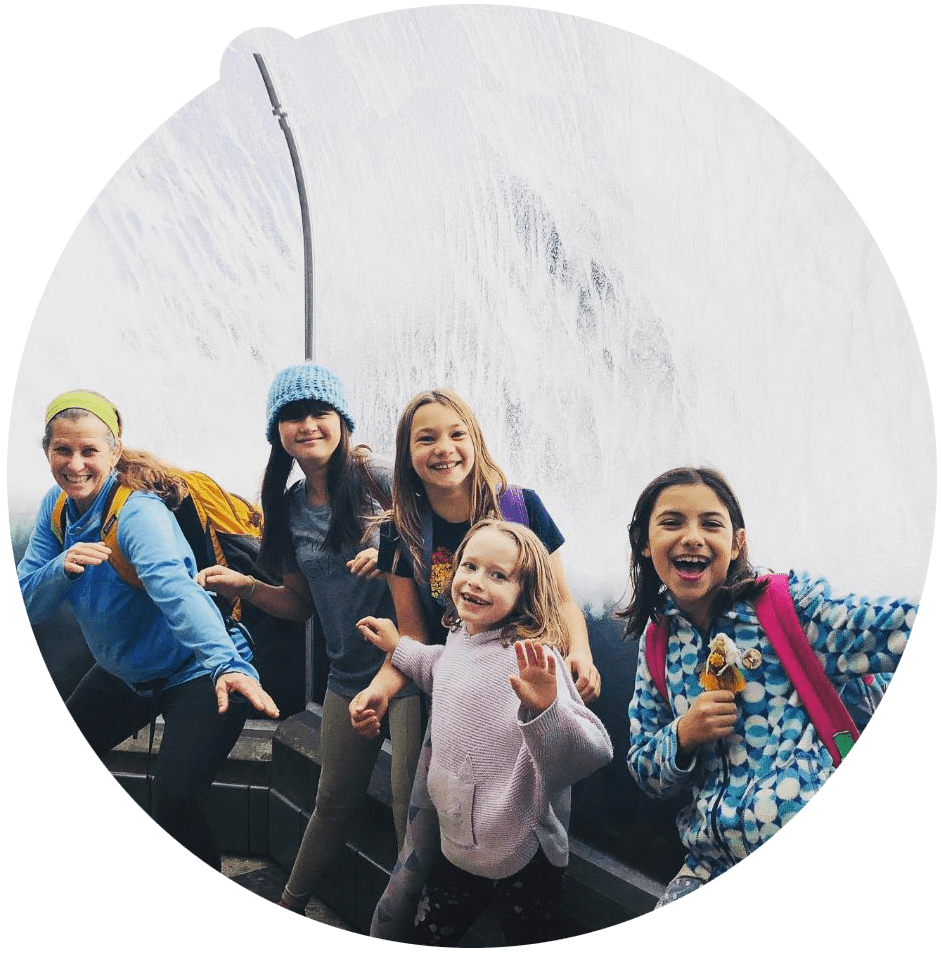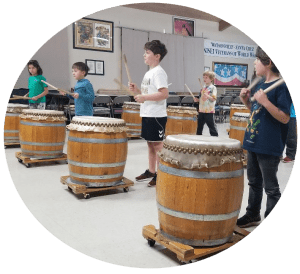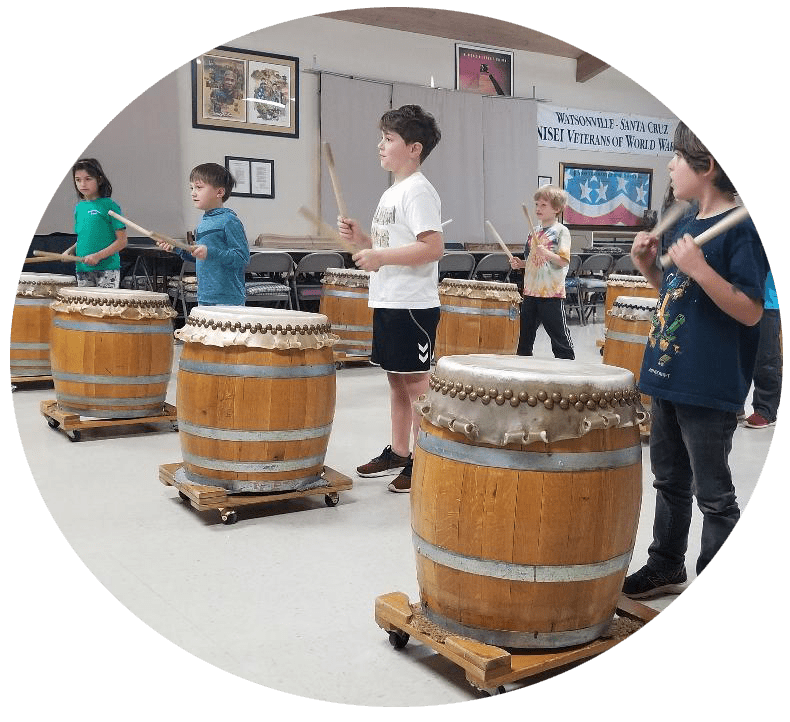 ---
Earth Stewards Class Only
Yosemite
Every Year the Earth Stewards' class led by Lisa Dreyer, prepare for hiking, exploring and studying Yosemite. The students visit waterfalls, ancient Native American sites, enjoy time together making foods and celebrate the near to end scholastic achievements.

Please come prepared!
Consider daily meals, snacks, water bottles.
Layer clothing, there may still be snow in some parts.
Proper hiking shoes, preferably water proof.
If sharing suites or rooms with another family, then

Consider to prepare meal schedules and shifts.
Some parents car pool and bring bikes.
Bikes are also available to rent for $10 per day during our stay.
Do not leave food in vehicles!!
Bears love to can open vehicles when they smell "gourmet food".