Coming up!
Earth Stewards Class
May 7th–May 10th
Yosemite
Every Year the Earth Stewards' class led by
Lisa Drey
er, prepare for hiking, exploring and studying Yosemite. The students visit waterfalls, ancient Native American sites, enjoy time together making foods and celebrate the near to end scholastic achievements.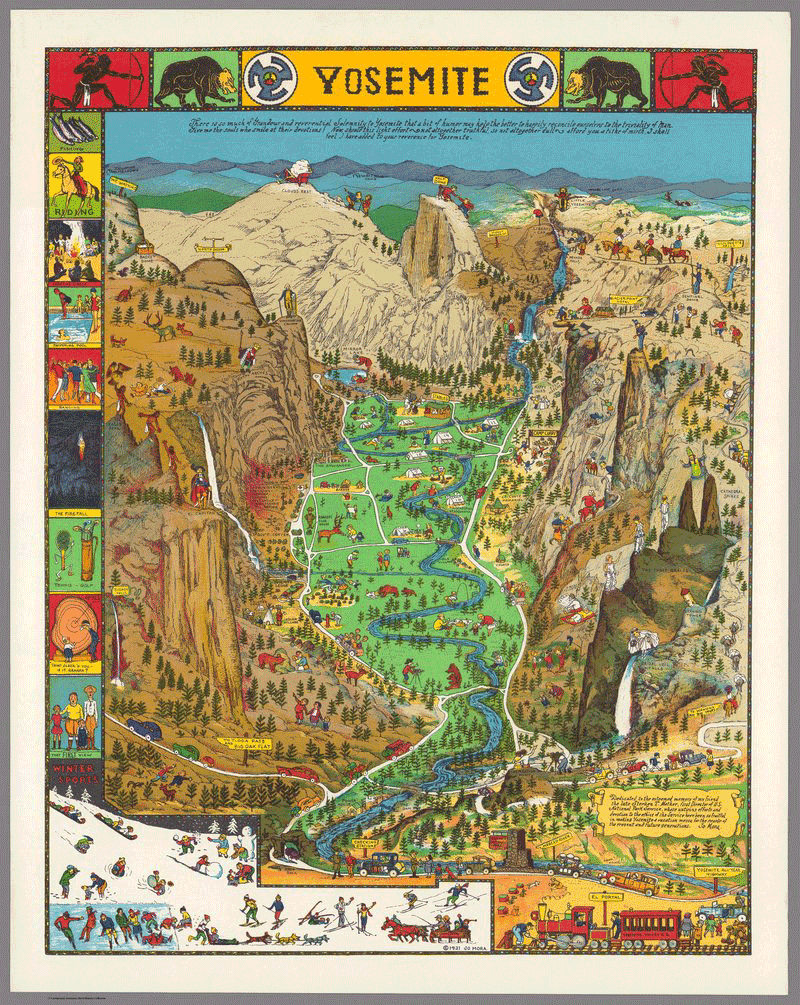 Please come prepared!
Consider daily meals, snacks, water bottles.

Layer clothing, there may still be snow in some parts.

Proper hiking shoes, preferably water proof.

If sharing suites or rooms with another family, then


Consider to prepare meal schedules and shifts.

Some parents car pool and bring bikes.

Bikes are also available to rent for $10 per day during our stay.

Do not leave food in vehicles!!
Bears love to can open vehicles when they smell "gourmet food".