Empowering children to make a positive difference in the world!
3 Great Reasons to Give to Tara Redwood School…
Help deliver the excellent Tara Redwood School essential education program and to expand the school through all the elementary grades.
Support the Scholarship program for children.
Support the physical structure and environment, to provide a rich and stimulating environment for a fuller learning experience.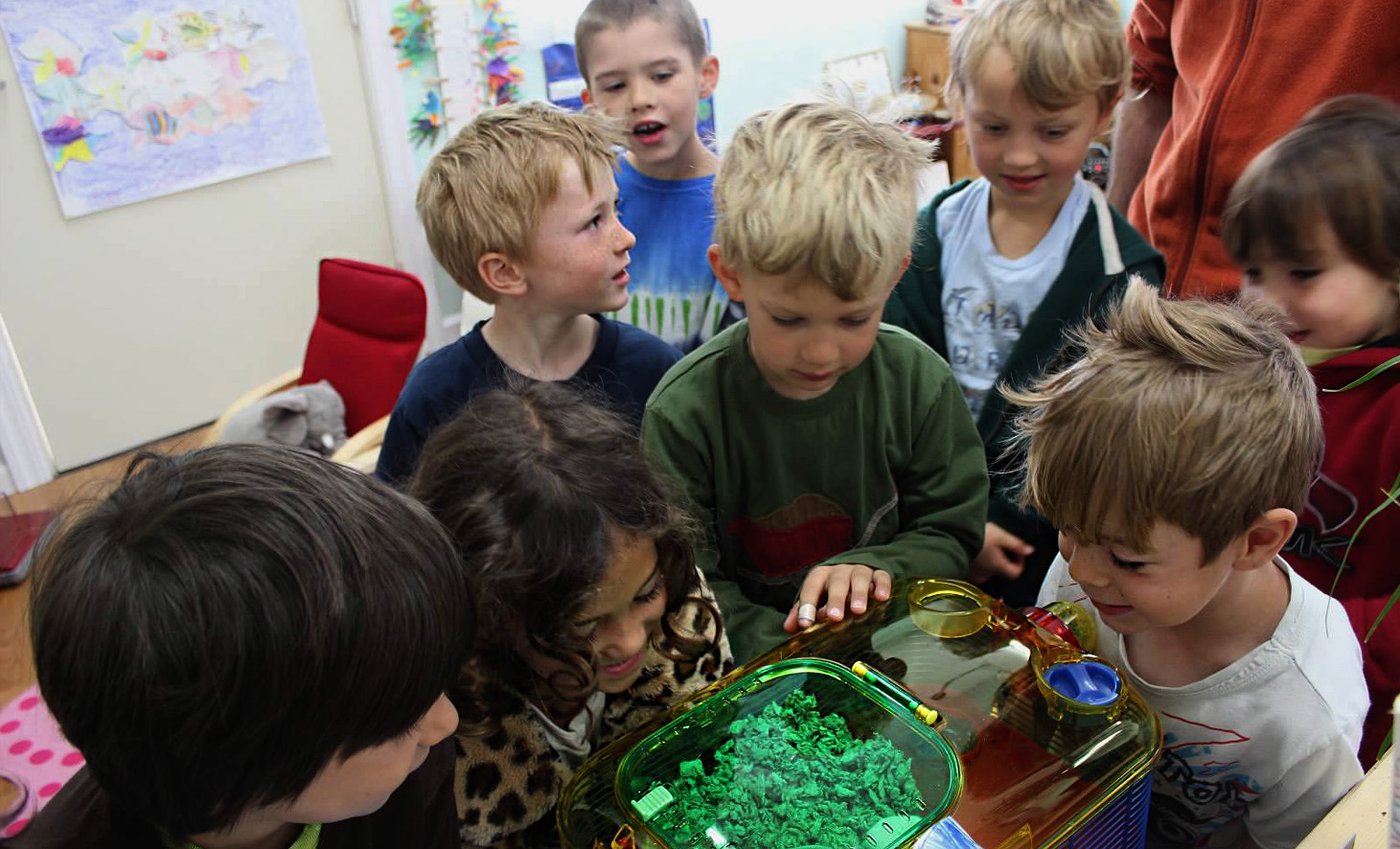 Your Support Brings the Vision of Tara Redwood School to Life
Tara Redwood School provides a comprehensive educational program. Not only do we strive to help children come to know the joy of learning, we also provide a foundation for the emotional and inner development of each child through our Essential Education Program.
The actual cost per student at Tara Redwood School annually is 10% to 20% higher than the tuition paid. Our main fundraising event is our Annual Auction that helps bridge this significant gap. You too can help by donating to this most important effort with our children.
Ways to Help Support Tara Redwood School
Tara Redwood School welcomes your donations or in-kind gifts of support. You can provide financial support with:
Checks
Cash
Donate online via PayPal using any major credit card. Donate any amount, any time. No amount is too small, every bit helps keep the classrooms supplied and helps us provide field trips, special events, and more.
Donate "Wish List" items
Purchase items on Amazon via "Amazon Smile". Tara Redwood School receives a percentage of your purchase! 
---
Tara Redwood School is a 501(C)3 non-profit organization. Donations are tax deductible to the extent provided by law.